Cool marble is hot in interior decor, and for good reasons too. When done right, it exudes a chic, elegant vibe, and can make your home look several times fancier.
The beautiful veining patterns in marble are formed when minerals like calcite and dolomite naturally build-up in the stone, which itself comes in a variety of colours such as black, white, and green.
While some home owners will not accept anything other than the real deal, high quality marble like the world-famous Carrara and Calacatta expectedly do not come cheap. Thankfully, those of us with shallower pockets can achieve the same luxurious feel with marble-look ceramics, at a fraction of the cost.
Walls or floors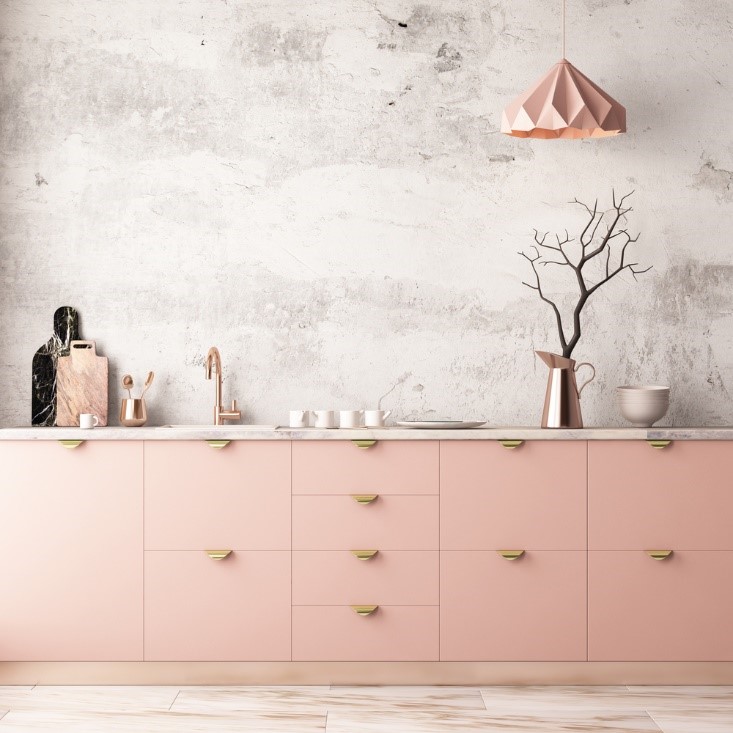 To incorporate marble in a big way, look to surfaces like your bathroom walls, the floor in your living and dining areas, or the kitchen backsplash. As a rule of thumb, the darker the marble or veining, the more dramatic the look. White marble with light grey veining will exude a modern, sleek finish.
Also, pair large marble-covered surfaces with warmer materials like woods, fabrics, even leather, lest the space appears too uninviting and stark.
Furniture and countertops
One way to up the fancy-factor of your home without breaking the bank, is to purchase furniture like a marble-topped dining or coffee table. Keep the surrounding items simple and streamlined, to avoid a dated look that overwhelms the eye.
Another way to hop onto the marble bandwagon is to use the stone on your kitchen countertops. Real marble will look stunning in the kitchen but is easily etched. As a natural material, it is porous and susceptible to damage from strong liquids such as lemon juice and red wine. Just a word of caution that care is needed to keep your marble in tip top shape.
Accessories