The My Nice Home Gallery is back with a bang! Featuring 5 refreshed showflats decked out in the latest design themes, there is inspiration abound for everyone.
Here is a quick spoiler of what you can expect, when you come by the HDB Hub to check them out for yourself.
A Classic Ensemble
Prefer a classic look for your home? Snag ideas on how to put together a modern Victorian interior at the 5-room showflat, where a curated display of furniture and furnishings exude stylish excellence.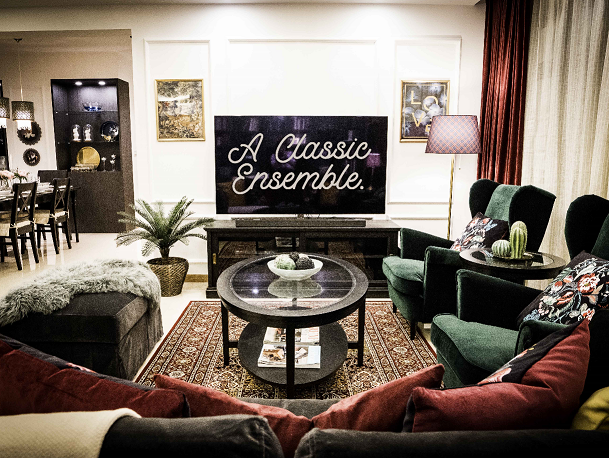 Minimalist
If you believe in the philosophy of less is more, you will love the 4-room showflat and its clean minimalist aesthetic. Check out clever storage solutions, and learn how you can convert your flat into a smart home with Google Home.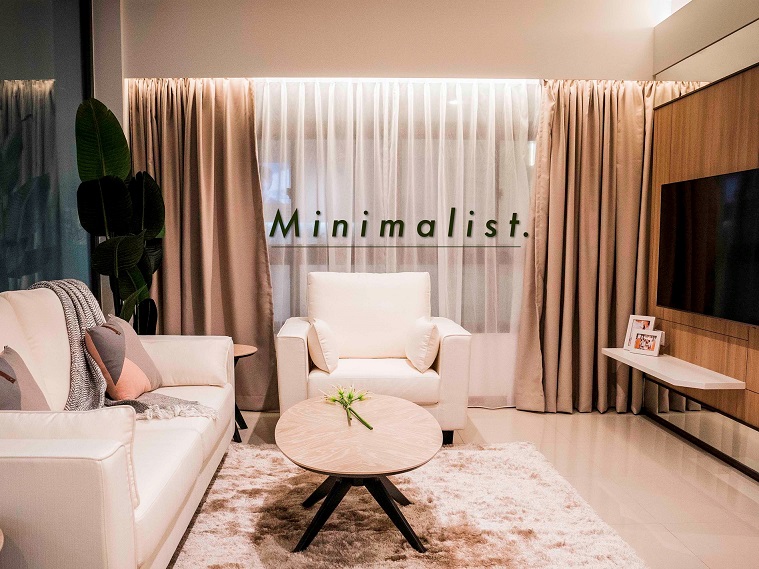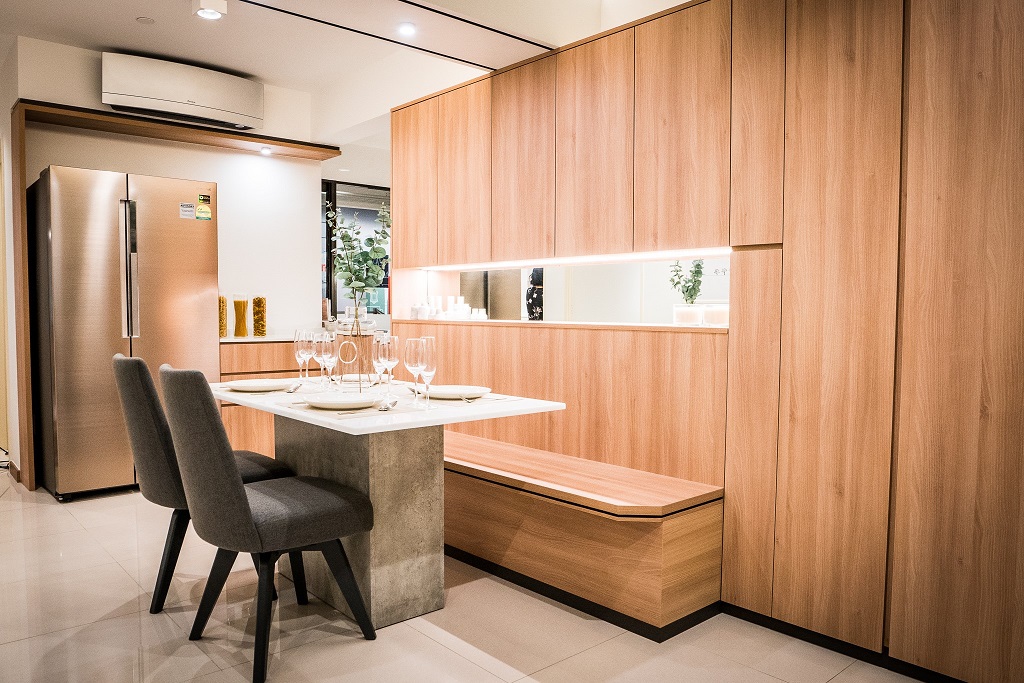 Industrial Flair
Concerned that an industrial decor theme might make your home feel cold and unwelcoming? Think again! The 3-room showflat is a prime example of how you can weave rich brown hues together with industrial accents to create a warm and cosy space.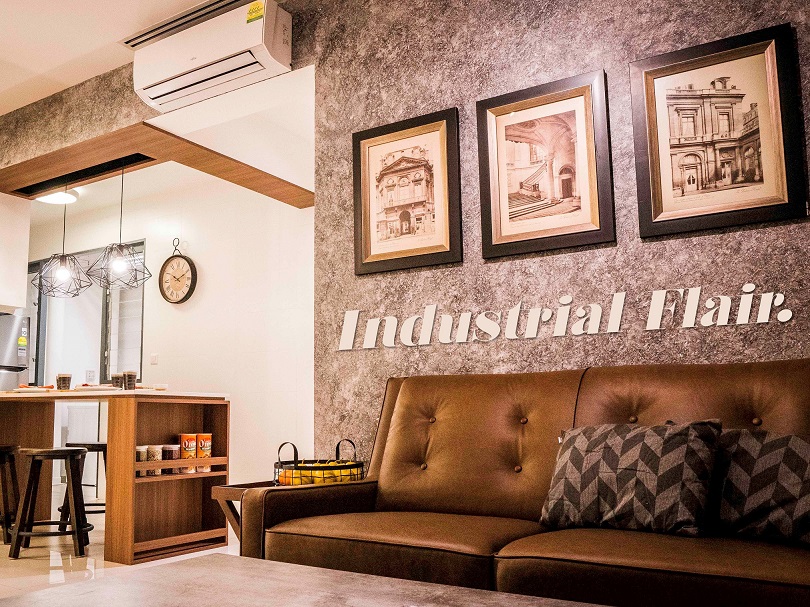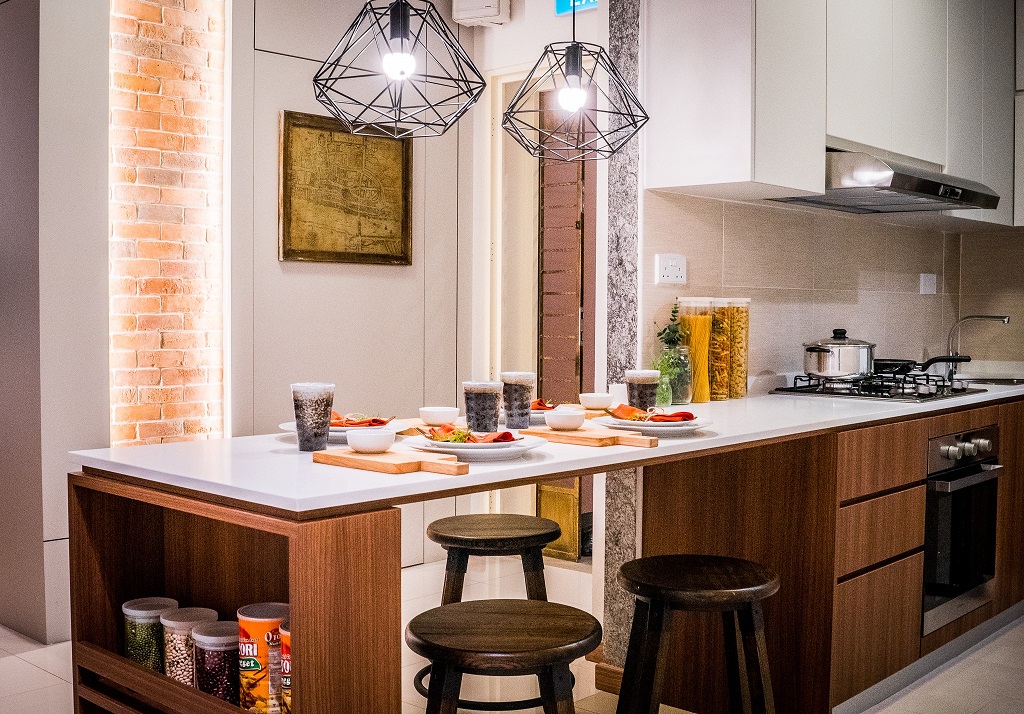 The Good Old Days
As the saying goes, old is gold – home owners keen on a vintage design theme should check out the 2-room Flexi (36m2) showflat, which tastefully combines contemporary design icons with retro elements for the perfect nostalgic vibe.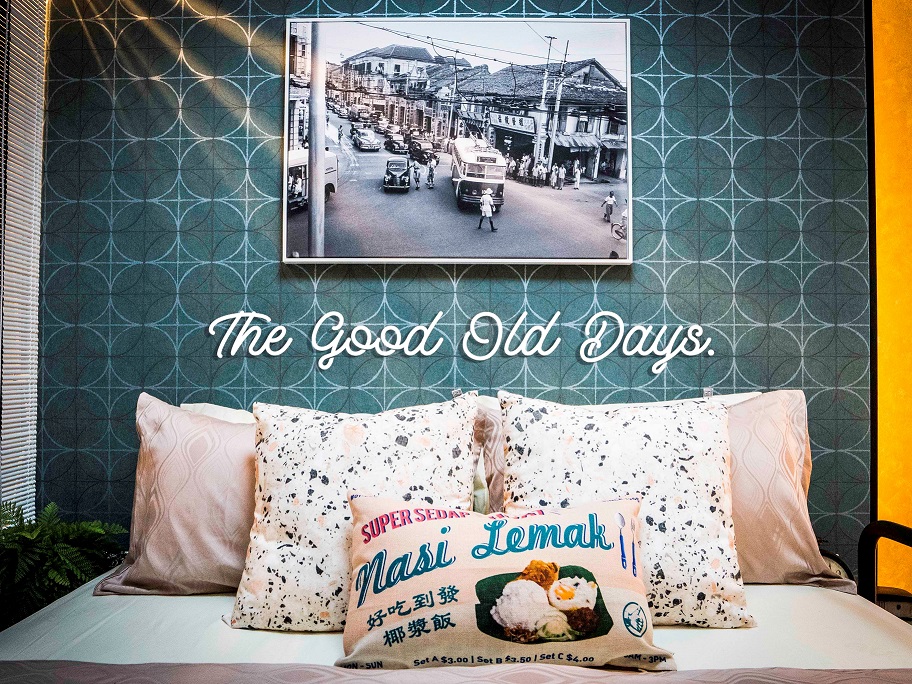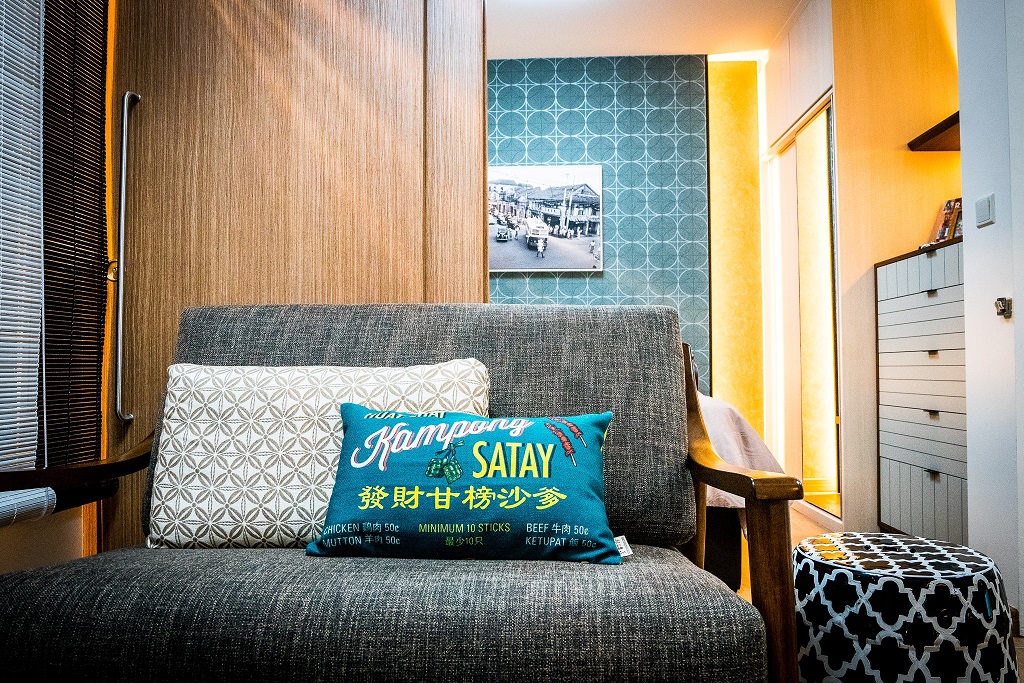 Resort Bliss
Do you and your spouse enjoy traveling? The resort-inspired 2-room Flexi (45m2) showflat might just be the decor theme of your dreams. Use light-toned wood furniture and touches of greenery to turn your home into the ultimate sanctuary, and feel like you are on vacation all the time!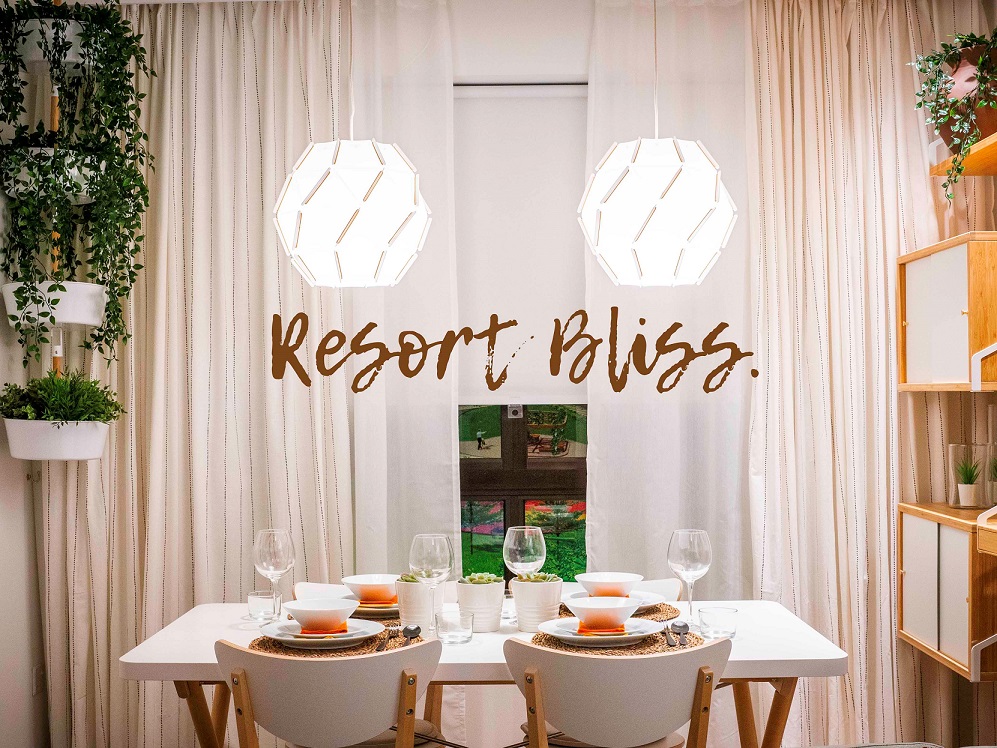 MyNiceHome Concept Space
Last but not least, the latest addition to the My Nice Home Galleryisan Instagram-worthy concept space where you can take photos for memories, and pick up specially designed postcards and magazines to complete your visit!
As part of safe distancing measures in light of the COVID-19 situation, we are closing the My Nice Home gallery from 2 April 2020 until further notice.
In the mean time, do check out our virtual showflats instead!