Are your windows looking a little bare? Complement your room decor with the right window treatment! Here is what you need to know when it comes to choosing the perfect curtains for your home.
1. Form Follows Function
Before wading through the myriad of styles available, do consider a few things such as the type of room you are picking curtains for and the desired function of your curtains. You do not have to limit yourself to the same curtain style throughout the house.
Want a breezier vibe in your living room? Dress your windows with unlined curtains that allow sunlight to filter through during the day. Sheer drapes give your room a bright airy feel and are an excellent option for rooms that might not require much privacy.
If you prefer to have curtains that block out light while you sleep in on weekend mornings, lined curtains come with an extra layer of fabric to help you catch up on some well-deserved rest! The lining acts as extra protection for your curtains against sun damage too, so that they last longer.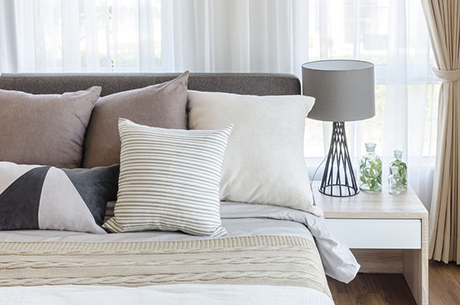 2. Fun with Textiles
Now for the fun part, picking the fabric and colour of your curtains! As a rule, be guided by the theme or ambience of the room you are going for. Materials such as velvet and silk feel more luxurious, while linen and voile add a lighter feel to your space.
Another practical factor to keep in mind when choosing the fabric of your curtains includes the convenience of cleaning them – some materials need to be dry-cleaned, while others such as rayon and cotton blends may be washable.
Given how sunny Singapore is all year round, it is also a good idea to pick materials that are more resistant to fading! For example, faux silk is more durable than real silk, which tends to deteriorate much quicker under constant sun exposure.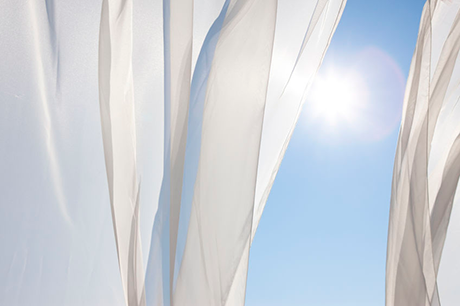 3. A Rainbow of Possibilities
Your curtains should ideally match with your interior design. If you prefer your curtains to blend with the room decor, stick with neutral colours. Neutral colours are less susceptible to fading from exposure to sunlight and more likely to blend with the overall decor. A quick blending tip: select a colour that is a few shades darker than the colour of your walls, or a subtle non-dominant colour in the room.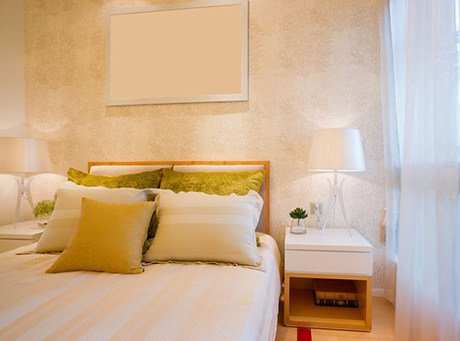 Bright colours provide a little pop of colour, and are suitable for rooms that do not get much light. Don't be afraid to play around with bold colours to create an easy statement piece for the room. Just make sure that the colour of your curtains does not clash with the overall colour palette of your decor. ?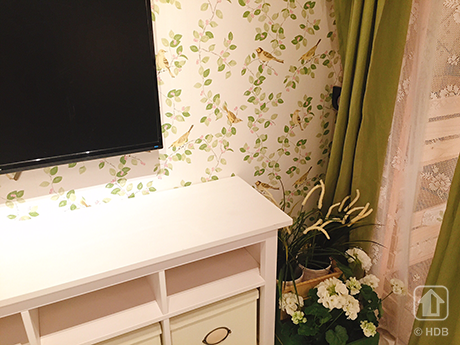 Curtains in solid colours are a safer choice if you already have patterned furniture, bedding or wallpaper in the room. Otherwise, feel free to experiment with various prints and patterns to achieve a more textured look!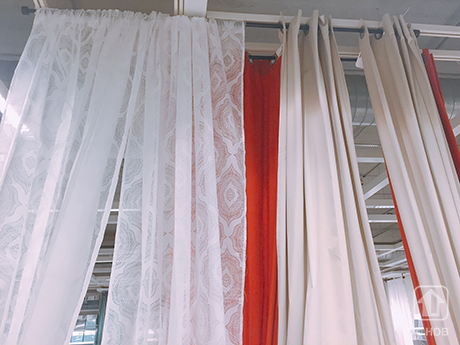 Do you have more tips on how to style your curtains to suit your decor? Share your ideas and photos with us at mynicehome@mailbox.hdb.gov.sg or via our Facebook page.