First-time home owners are usually aware that they can choose to buy either a BTO or a resale HDB flat. If you are looking to buy a new HDB flat specifically, chances are you have come across the following acronyms:
BTO – Build-To-Order
SBF – Sales of Balance Flats
ROF – Re-Offer of Balance Flats
The acronyms refer to the sales modes through which the flats are offered at HDB sales launches. Read on to learn more about they are and decide which best suits your needs!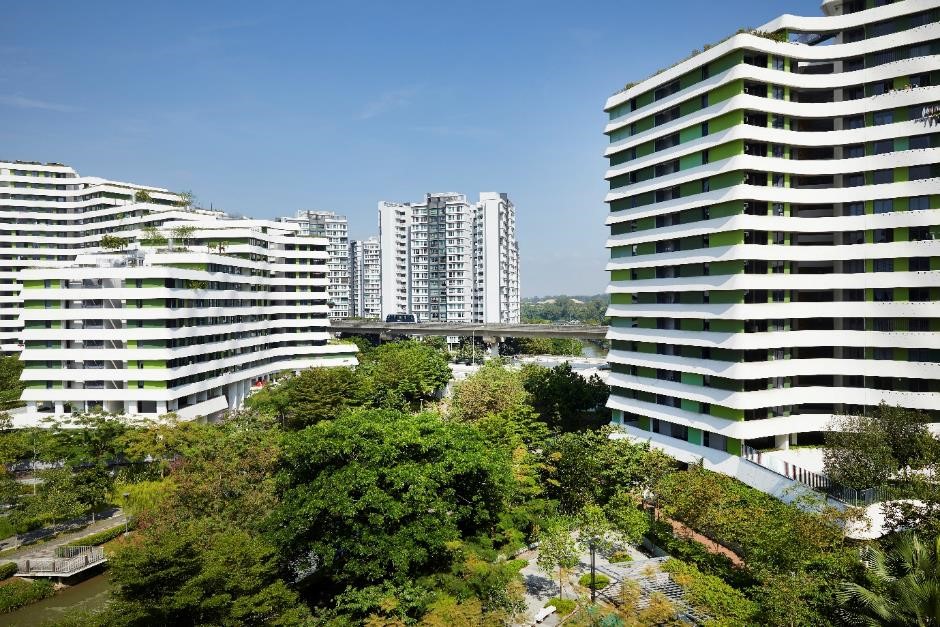 Build-to-Order (BTO)
HDB's BTO system takes place 4 times a year. A range of flat types across several towns are offered during each BTO sales launch, so home seekers have a choice of location.
Apply for your preferred flat type and town, and balloting will be conducted to determine if your flat application is successful.
Sales of Balance Flats (SBF)
Similar to a BTO sales launch, an SBF sales launch also offers home buyers a variety of flat types across different towns. The key difference is that the flats are usually already under construction, with some nearing completion.
You can indicate your preferred flat type and town during your application. Although SBF flats have a shorter waiting time to completion, the number of units offered in each town is usually small, and thus likely to attract high demand.
SBF takes place twice a year in May and November, together with the quarterly BTO sales launches. Applicants can only apply for either a BTO or SBF flat within the same sales exercise.
Re-Offer of Balance Flats (ROF)
The ROF sales launch pools together flats not taken up from the previous SBF and ROF sales launches. Unlike the SBF, you do not need to indicate your preferred flat type and town. HDB will invite you to choose a flat according to your computer-balloted queue position if you are successful.
Applicants who book completed flats will be able to collect keys within 3 months, making ROF a good option for home buyers with more urgent housing needs. Home buyers may choose between applying for a BTO or ROF flat during the same sales exercise.
First-timer applicants enjoy higher priority for new HDB flats across all the different sales modes. You can also improve your chances of being balloted, when you apply under a priority scheme!
Follow us on Facebook for to get more tips on buying an HDB flat.