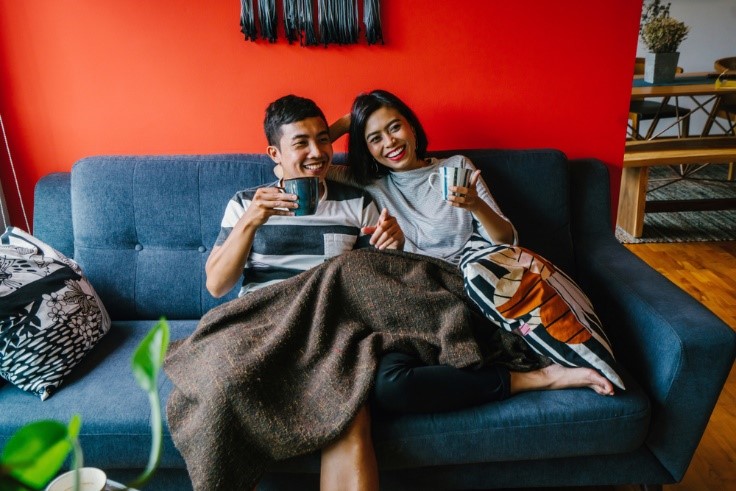 Thinking of moving out to a place you can call your own? While the idea of having a place of your own is exciting (hello freedom!), leaving your childhood home can be daunting. However, there are ways to keep your family close. For instance, did you know that HDB has several measures to encourage both new and resale flat buyers to stay near their parents or married child?
New Flat Buyers
If you intend to apply for a new flat that is in close proximity to your parents' place, Married Child Priority Scheme (MCPS) could come in handy. As long as your new flat is within a 4km radius of your parents' HDB flat or private property, you'll be eligible for MCPS with improved ballot chances. Soon-to-be engaged/engaged couples may also apply for MCPS!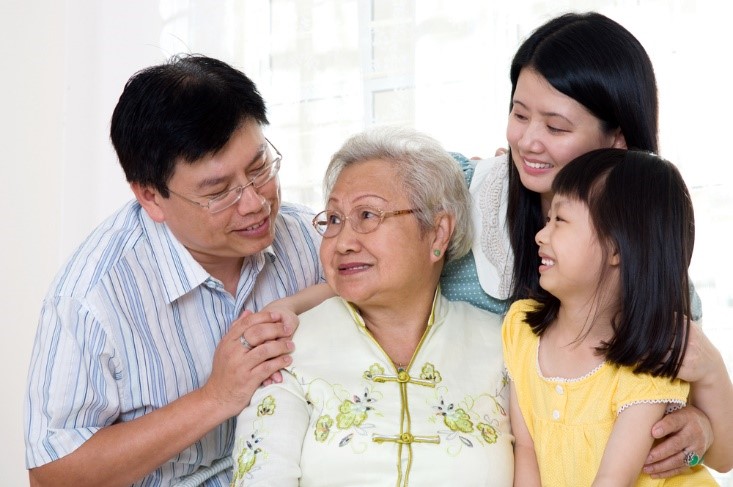 If you prefer staying even closer to your parents, you may consider applying for the Multi-Generation Priority Scheme (MGPS). MGPS lets the married child and parents make a joint application for two flats in a single BTO project, increasing the chances of both parties staying in the same precinct! However, do note that parents applying for a flat under MGPS can only apply for a 2-room Flexi or 3-room flat.
Resale Flat Buyers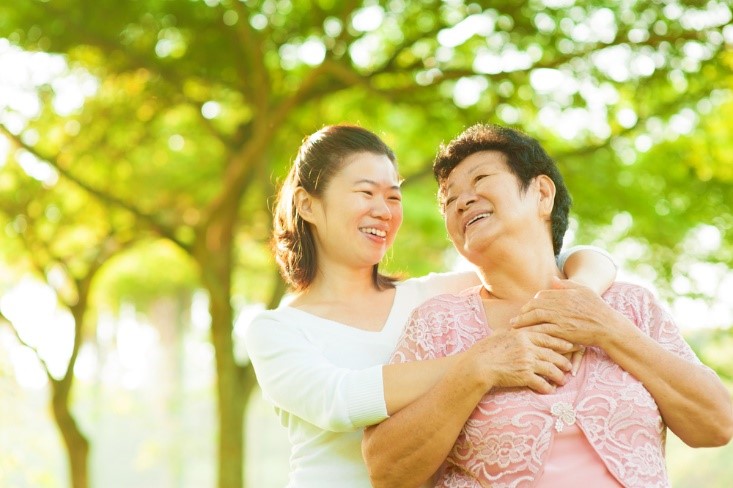 For those who can't afford to wait for a new flat, a resale flat may be more suitable. Resale flat buyers buying a flat to live close to their parents may enjoy the Proximity Housing Grant of up to $20,000 – if the resale flat is within 4km of the HDB flat or private property that their parents live in. Not sure if the resale flat you're eyeing is within the 4km radius? Use our e-Service to check the proximity of the flats.
We hope this article is helpful for flat buyers who intend to live close to parents! Have any other questions or clarifications about our schemes? Drop us a note at mynicehome@mailbox.hdb.gov.sg.