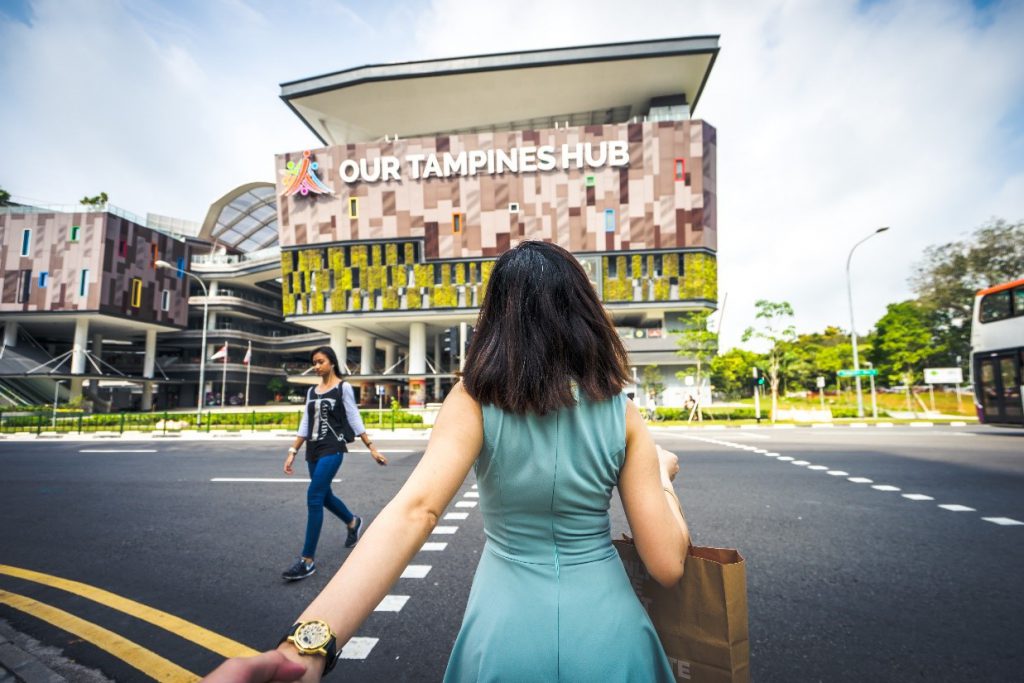 This massive complex and pride of Tampines Town features many facilities and services from multiple government agencies.
Singapore's first integrated community and lifestyle hub, Our Tampines Hub, occupying the former Tampines Stadium and Tampines Sports Hall, offers everything imaginable – almost.
1. Sports addicts rejoice
The active ones are going to enjoy the Hub's sprawling sports facilities. Split over several levels, you can find indoor auditoriums for a myriad of activities, a full-sized soccer field, a swimming complex, running track above the ground, and a gym at the top.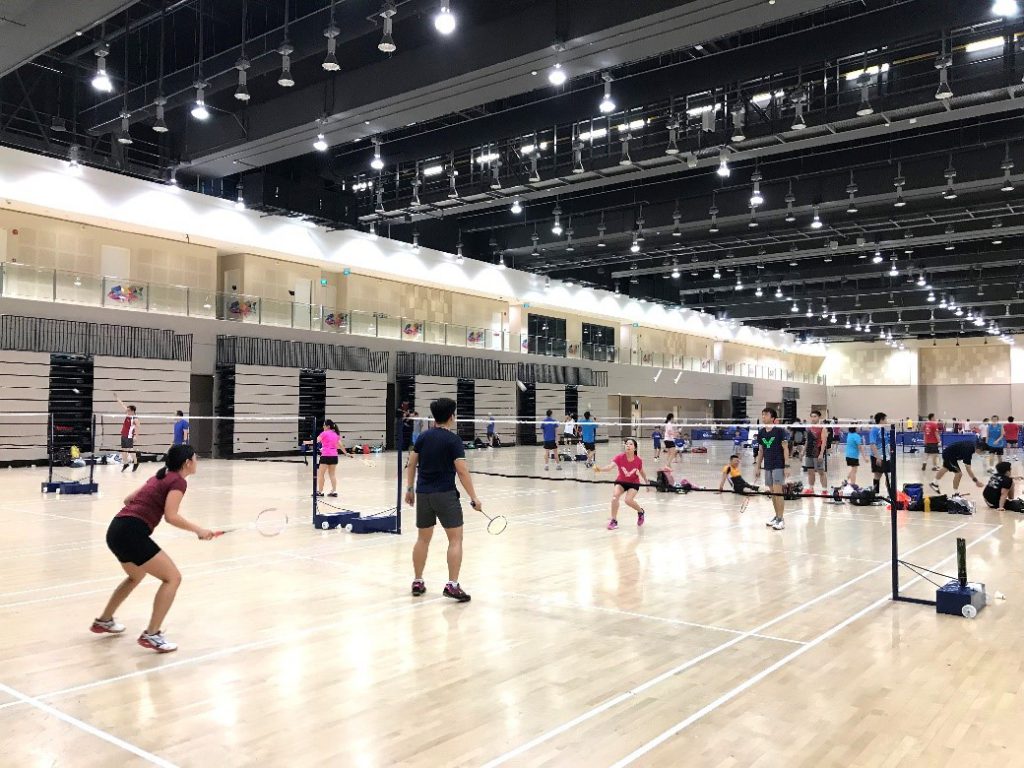 2. Service, please!
HDB's Tampines Branch has found its new home with other partner government agencies at the Hub's one-stop Public Service Centre. There is even a 24-hour eLobby so you can get core services, such as booking of facilities and making payments, anytime you wish.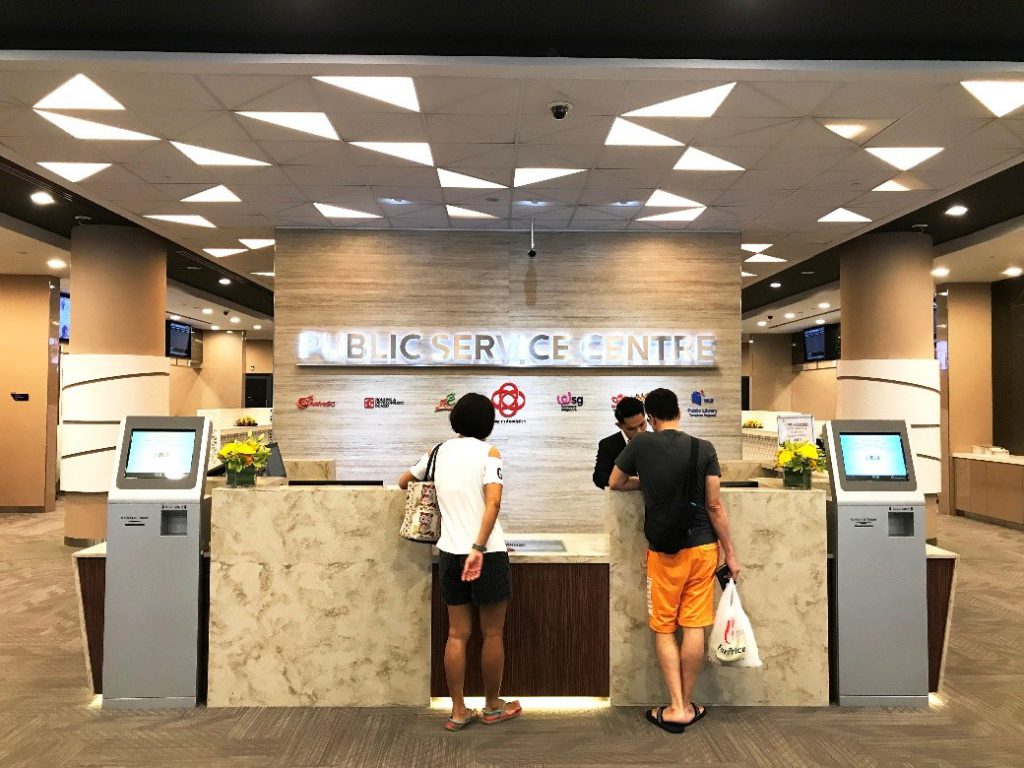 3. Find fun and excitement
The hub is always buzzing with numerous activities. The town square area on the ground level hosts special seasonal events and movie screenings. Head upstairs to heart-pumping activities at HomeTeamNS, where you can scale walls in the Clip n' Climb theme park, or engage in exciting skirmishes within the high-tech realms in Laser Quest.
4. Bookworm's haven
If you love reading, you do not want to miss the massive library here. The Tampines Regional Library has an extensive collection of books for readers of all ages. There is even a comfy reading space that faces the soccer field at the Hub.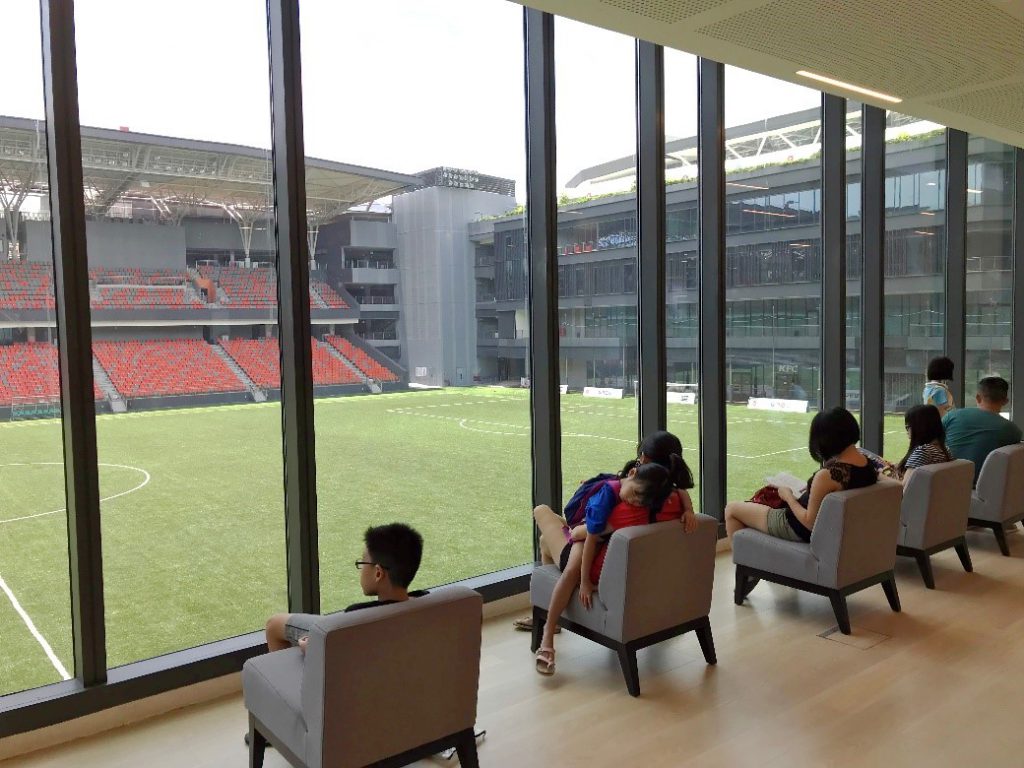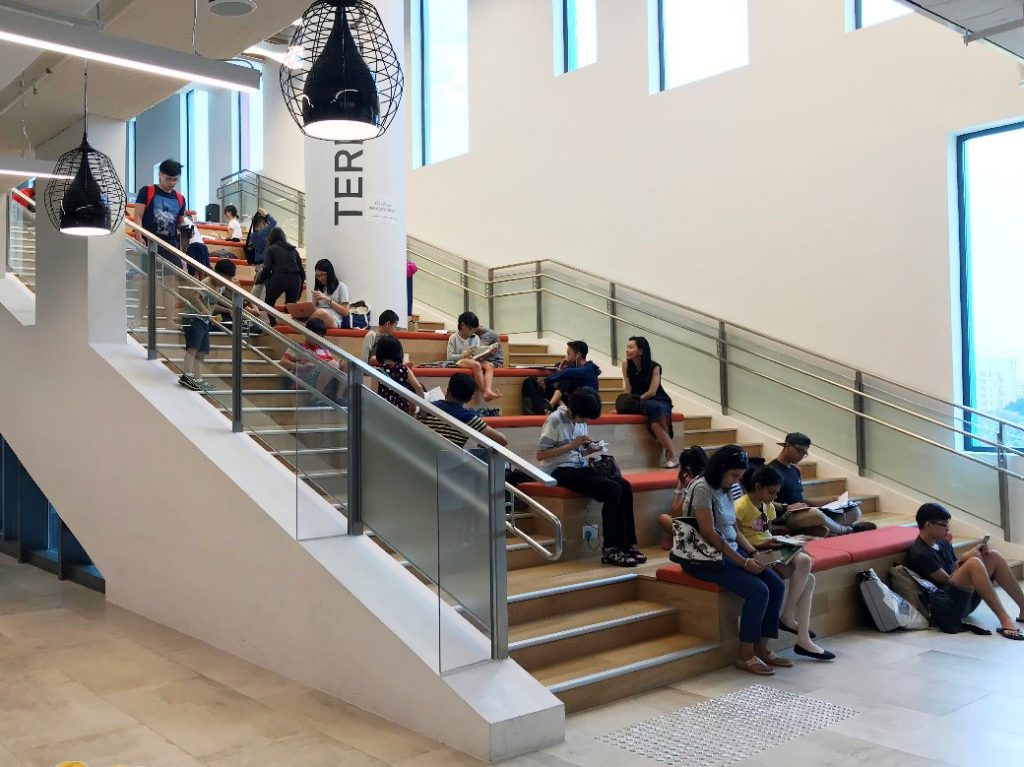 Amenities such as power points can be found at the reading spaces and study nooks here, making it a good place for quiet contemplation, or just getting some work done. Those who prefer more hands-on activities can sign up for workshops at the Maker's space and Cooking studio in the library.
5. Chow down at the hawker centre
Feeling hungry? Grab affordable meals at the hawker centre. With a selection of stalls open 24 hours, you will probably be spoilt for choice. You can also head to the supermarket at the basement to grab some groceries home.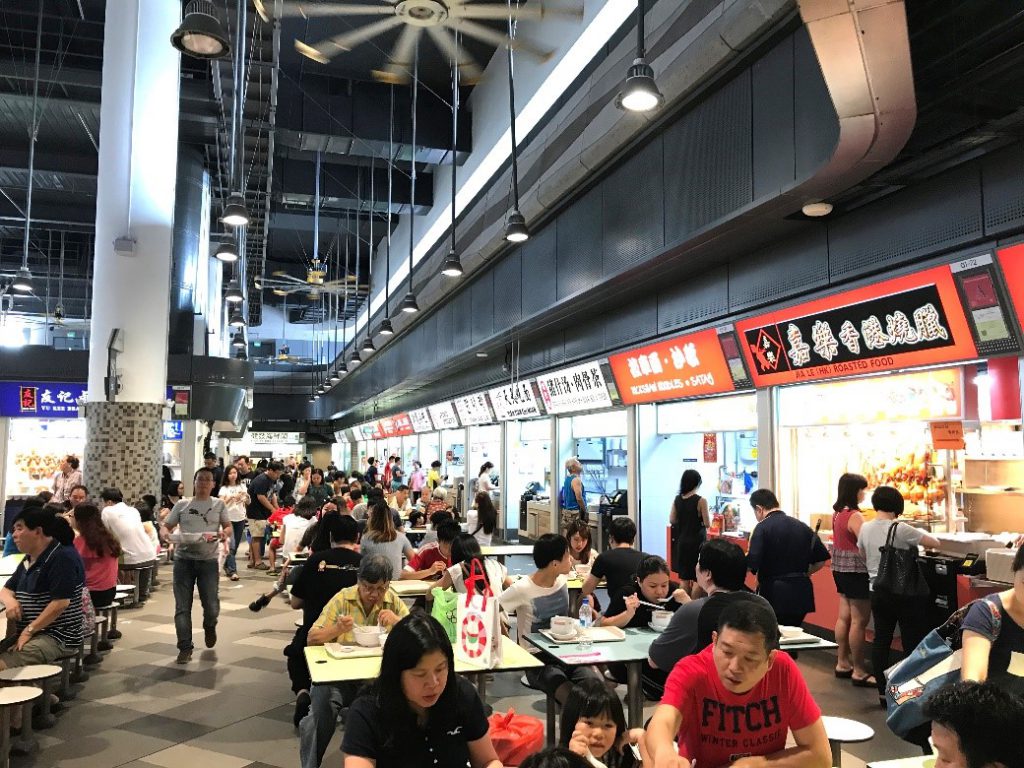 Have you visited Our Tampines Hub? Let us know what you think about this integrated complex on the MyNiceHome Facebook page !