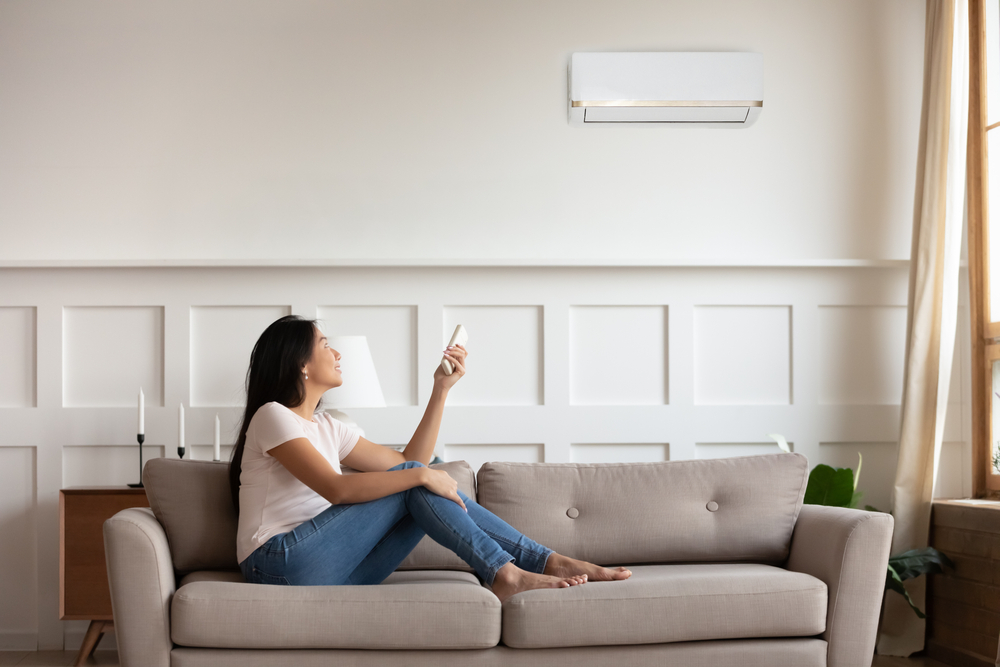 With Singapore's tropical climate, many of us have air-conditioners installed at home. Want to keep your air-conditioner running in top condition and help it last longer? Here are some tips for air conditioning maintenance!
1. Clean the Filters
Your air-conditioner typically has filters located behind its front cover that help prevent dust particles from entering the evaporator coils. These filters tend to accumulate dirt and dust, which may block the airflow and reduce cooling efficiency. As such, it's important to clean the filters in your air-conditioner at least once a month.
Make sure your air-conditioner is turned off at the mains before removing the filters. Visually inspect the filters to check for signs of wear and tear, and replace them if they are damaged.
If the filters are still in good condition, use a vacuum cleaner to get rid of any accumulated dirt and grime. Next, wash the filters with warm water and a little detergent. Rinse and wipe the filters dry before replacing them within the air-conditioner.

2. Clean the Coil Fins
The next air conditioning maintenance tip: cleaning the filters! While filters help prevent dust particles from soiling the evaporator coils, some particles may still find their way into the coil fins, which may eventually affect the air-conditioner's performance.


It's a good idea to clean the fins at the same time as your filters. Use either the vacuum cleaner or a brush to remove any dirt. Since the aluminium fins on the evaporator coils are usually very thin and susceptible to bending, avoid wire brushes or hard-bristle brushes as they may damage the fins.
Alternatively, spray a commercial cleaner on the fins as directed, and allow the cleaner to soak in and loosen the debris. Re-apply the cleaner until the fins are clean.
3. Engage a Professional


In addition to regular air conditioning maintenance, you should also engage a professional to service your air-conditioner regularly. In particular, the condensing system requires servicing on a 6-month or yearly basis, depending on your usage frequency.
The contractor will usually check and clean all the parts of your air-conditioner, including the outdoor condenser, individual indoor fan coils, controls, thermostats, refrigerant system, to keep them in perfect working condition.
You should also ensure that the outdoor condenser's refrigerant piping is properly insulated, and the condensation water from your air-conditioner is properly discharged into a nearby internal drainage opening. This will prevent leakage of condensation water that could inconvenience your lower floor neighbours or passers-by.
If your outdoor condenser is leaking, you can consider installing HDB's patented air-conditioner tray. Do note that the service between yourself and the vendor is on a private arrangement basis.
Remember – regular air conditioner maintenance will keep your air-conditioner in good shape, so you save costs in the long run! Check out our guide for more home maintenance tips!