Budgeting for a home renovation can be tricky, especially if it's your first time doing so. While it's good to invest in good quality flooring and fixtures, prioritizing what you should be spending your money on is key so you don't stretch yourself too thin.
To avoid busting your renovation budget, here are some common big-ticket items to consider splurging, or saving on.
Mixed Tiles: SAVE
While mixing graphic tiles may add visual interest to your space, you may want to forgo them, unless you can be sure that you'll like the eclectic look just as much decades down the road.We recommend sticking to plain tiles that are less trendy but can endure the test of time.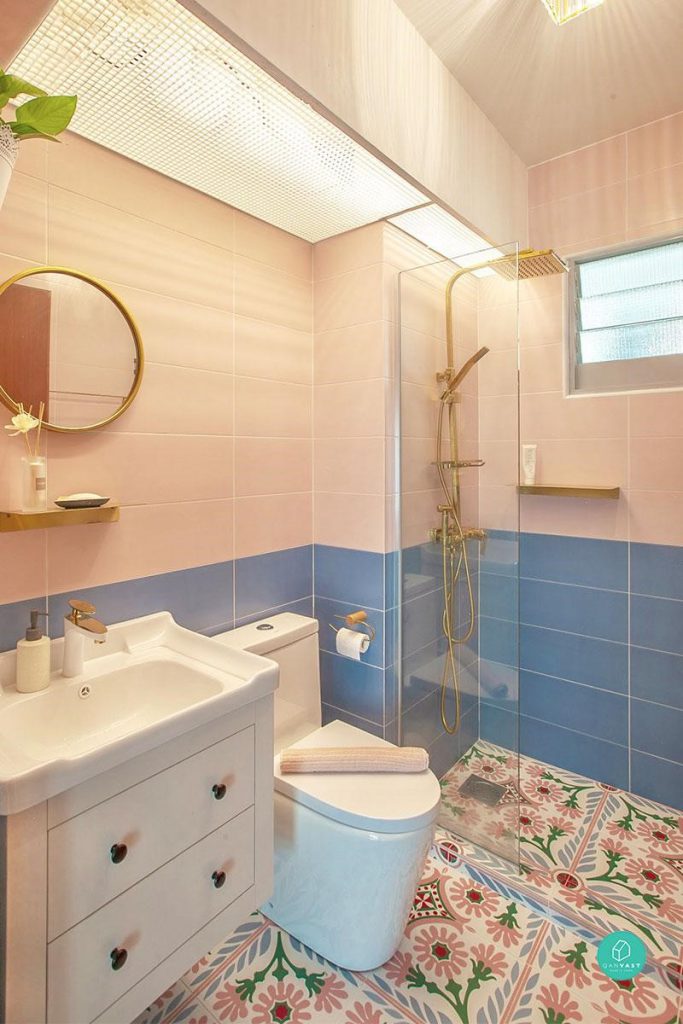 Kitchen Backsplash: SAVE
Enticed by pictures of gorgeous kitchens with funky backsplashes? Remember that your kitchen will function just the same without this decorative element. Since most homes come with finished kitchens, it might not be worth spending more on retiling works to achieve this aesthetic feature.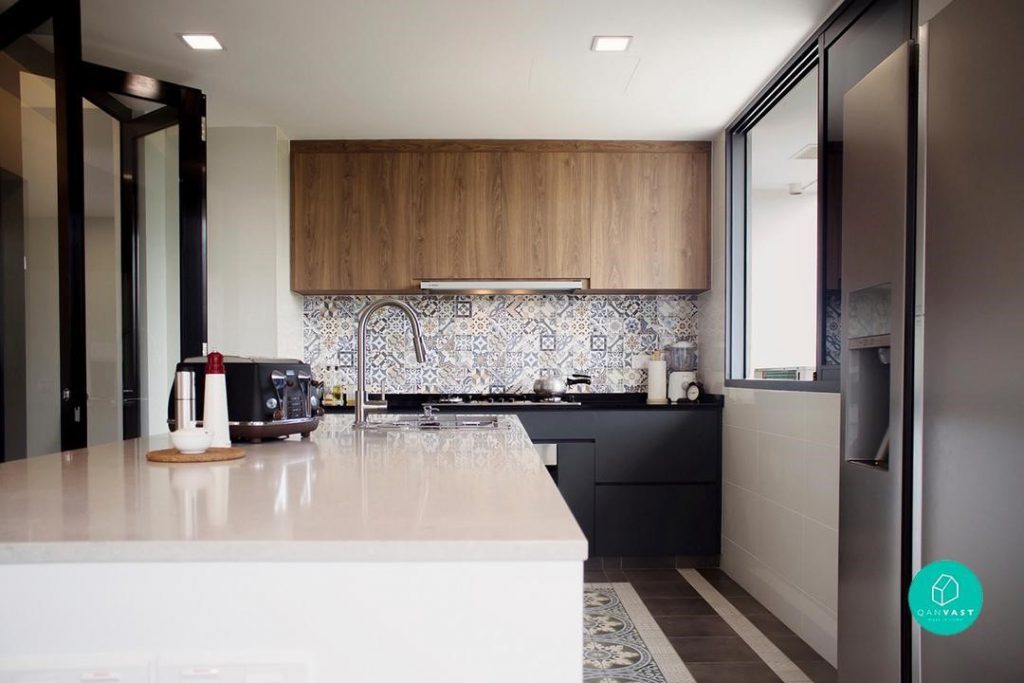 Wall Hack: SPEND
Reconfiguring your home is a big decision because it usually involves hacking your walls, which can be costly. While it can dramatically improve the look and feel of your space, consider your future living needs before you make a decision, whether the extra space will come in handy in the future.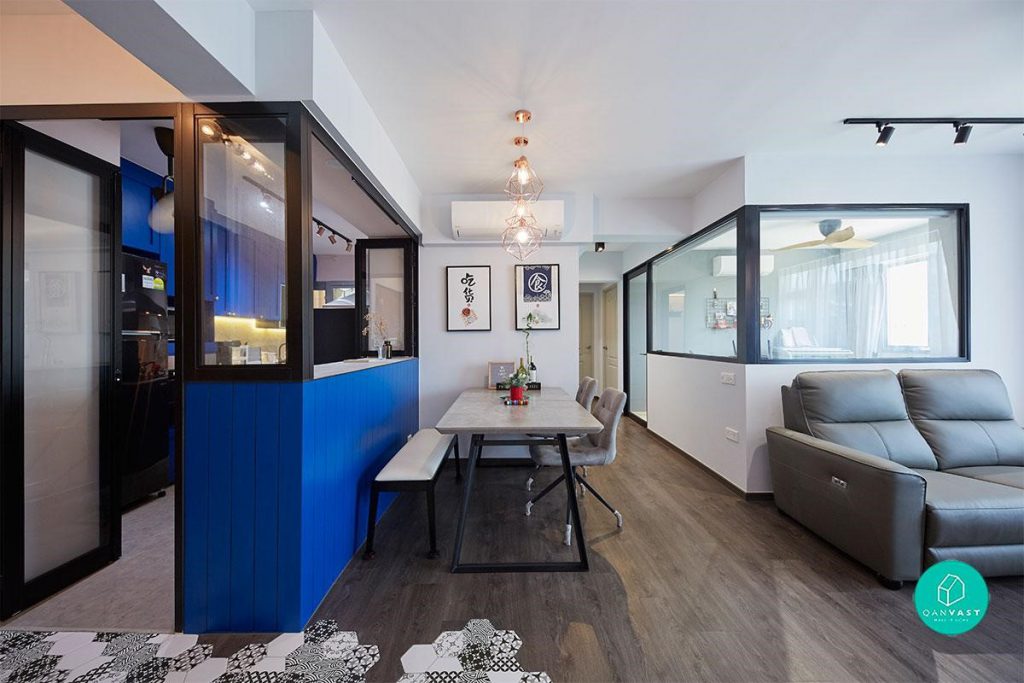 If you want the best of both worlds, do a half-hack and replace the top half of the room's walls with glass panels. Your home will look larger as natural light can stream in, and you can still keep the room semi-private.
Walk-in Wardrobe: SPEND
A walk-in wardrobe is a worthy investment because you can store your clothes neatly and hide bulky items. Consider having compartments that can store odd-shaped belongings to fully maximise the space.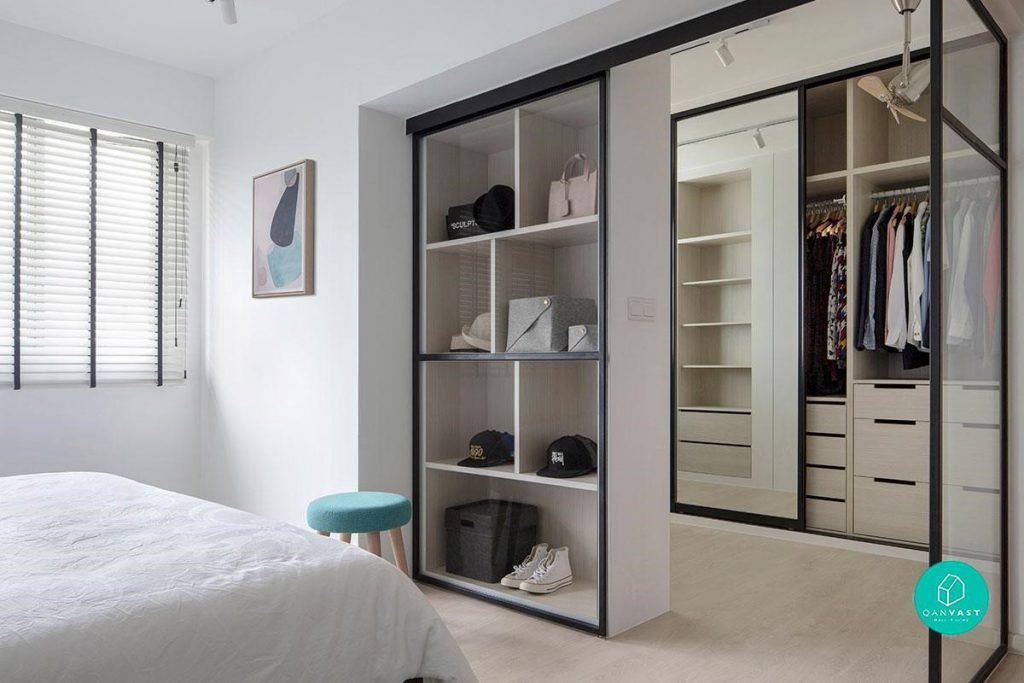 Bathtub: SAVE
Having a bathtub at home can be tempting because it makes you feel like you're on a holiday. Unless you plan to do that every day, it is more feasible to stick to a standing shower. It's way easier to clean, and you can save some money on your water bills!
This article was adapted in collaboration with Qanvast, Singapore's go-to renovation platform for homeowners to meet the right interior firm for their home makeover. Check out the original article here.