When it comes to buying and owning a flat, bigger may not always be better, since a larger space would mean more cleaning and maintenance. Household chores aside, finances are a consideration too. While some dream of having as big as possible a home, it would be sensible to moderate expectations and choose one within your financial means. Besides monthly mortgages, home buyers need to keep in mind recurring costs such as utility bills, service and conservancy charges, and property tax.
There are various flat types – ranging from the 2-room Flexi unit, 3-, 4-, 5-room, to 3Gen flat – to meet different needs and budgets of home buyers, including singles, young couples, and large multi-generational families. When looking for a home that suits your needs, home buyers may commonly consider these flat types.
For singles
Single home buyers aged 35 or above can choose 2-room Flexi flats – about 36sqm or 45sqm, in non-mature estates. Each unit includes 1 bedroom, 1 bathroom, a kitchen, and a storeroom-cum- household shelter. Though smaller in size compared to larger resale flat types open to singles, buyers would be getting a new flat with a full 99-year lease.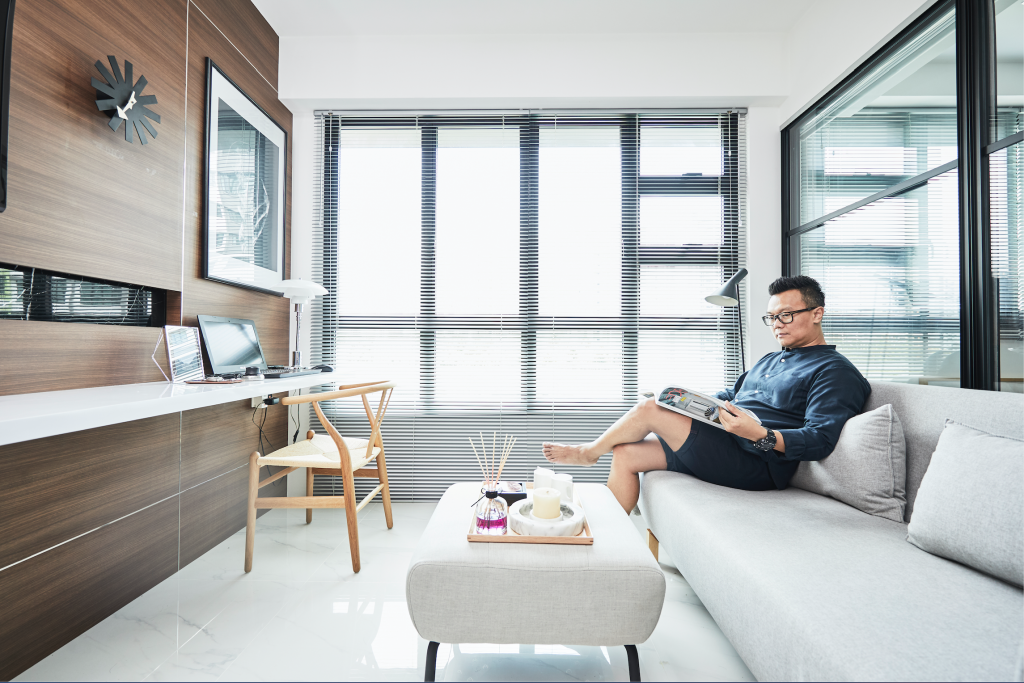 For young couples and families
Depending on individual preferences and needs, young couples and families may go for a 3-, 4-, or 5-room flat.
Those looking for a more cosy and compact home would find the 3-room flat (about 60 to 65sqm) an ideal choice. Each 3-room flat comes with 2 bedrooms, including a master bedroom with an attached bathroom.
The most common flat type is the 4-room flat (about 90sqm), offering comfortable living space for young couples and families with children. With 3 bedrooms, one more than a 3-room flat, young parents with 1 or 2 children would find the space adequate for rest and play.
Families looking for a bigger home can consider a 5-room flat (about 110sqm). While a 5-room flat has the same number of bedrooms as a 4-room unit, the living/ dining area is more spacious and some buyers may find it useful to convert part of the space say, for a study room or walk-in closet.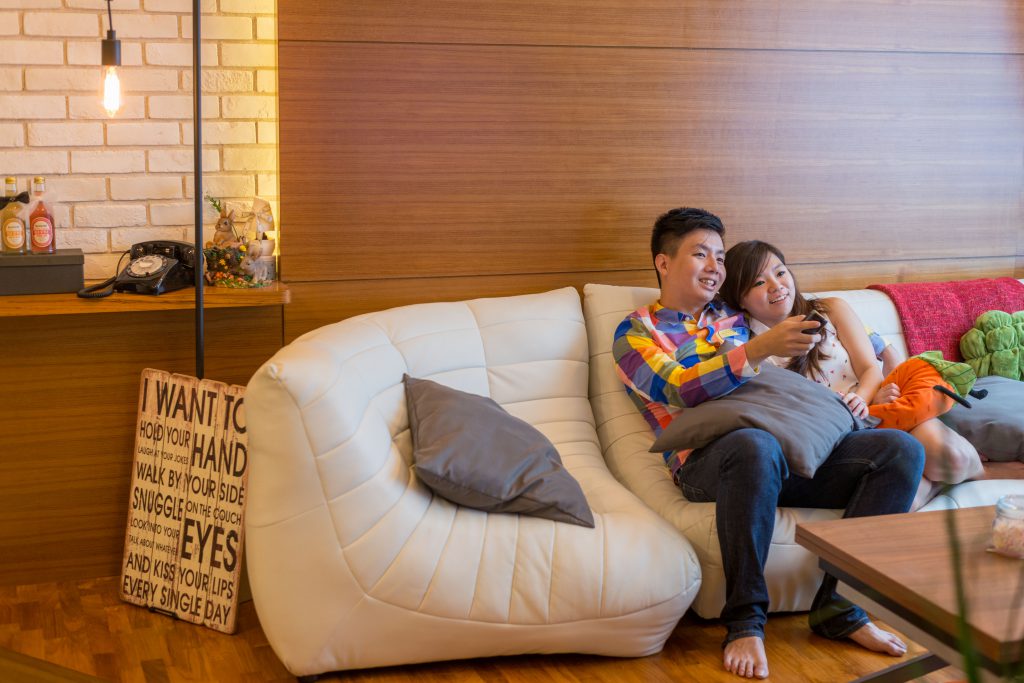 For multi-generational families
Designed to provide room for all, the 3Gen flat makes a comfortable home for multi-generational families living under one roof. Each 3Gen flat comes with 4 bedrooms, 2 of which have attached bathrooms – one each for the elderly parents and the younger couple, leaving another 2 rooms for the children or other uses.
To get a feel of the living spaces and design features in new HDB flats, check out the show flats at the MyNiceHome Gallery at HDB Hub. We have also highlighted the key differences in the flat types here:
Thinking of buying an HDB flat? Follow MyNiceHome for useful content to guide you on your home buying journey!