I was today years old when I found out Jurong West is a pretty cool place to live.
Although a Westie myself, I have never really explored this part of the island. My family and I come to Jurong West often, but only to visit my grandmother. She often speaks about how this town has a special place in her heart so I decided to find out if Jurong West has as much for me, a Gen Z, as it does for my grandmother.
Underrated Gems
Yunnan Garden, my first stop, is a short 5-minute walk from the nearby HDB blocks, and I saw a few residents come by for a yoga session or to simply stroll around. I can see why people love living near greenery—it's calming and so convenient for a quick mental break. Yunnan Garden is by far my favourite spot of Jurong West. It's also photogenic, which is great because… did it even happen if you didn't take a photo? ?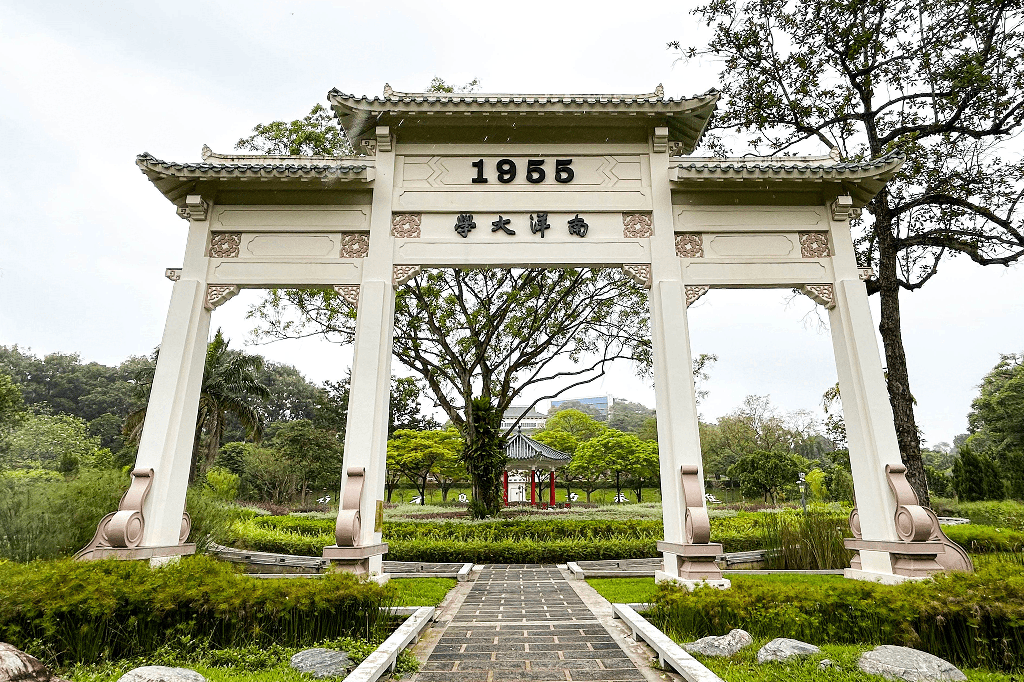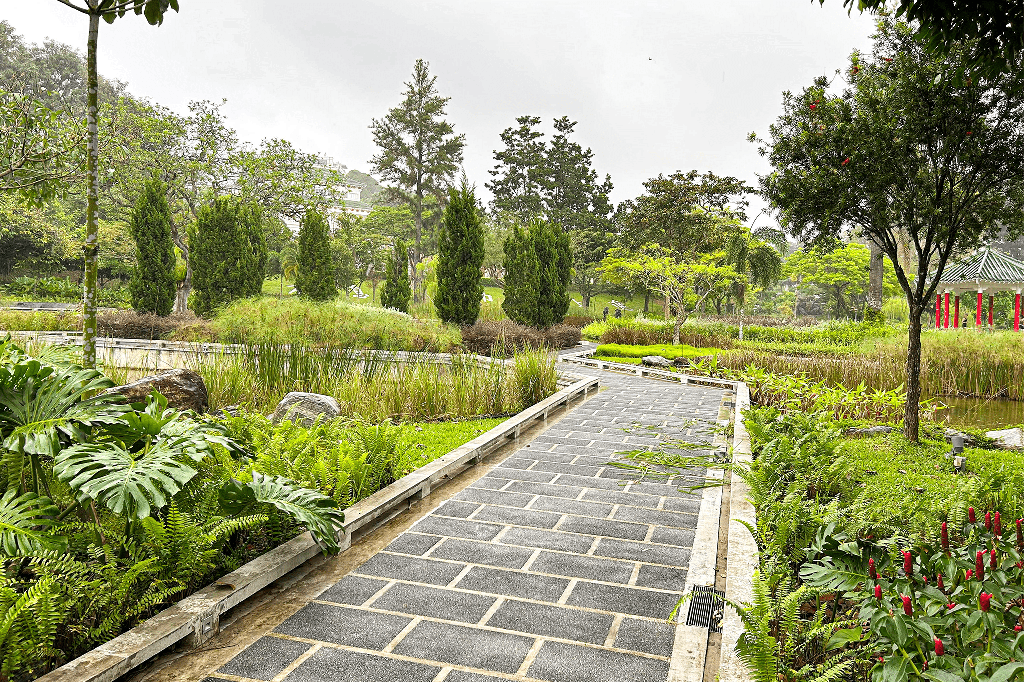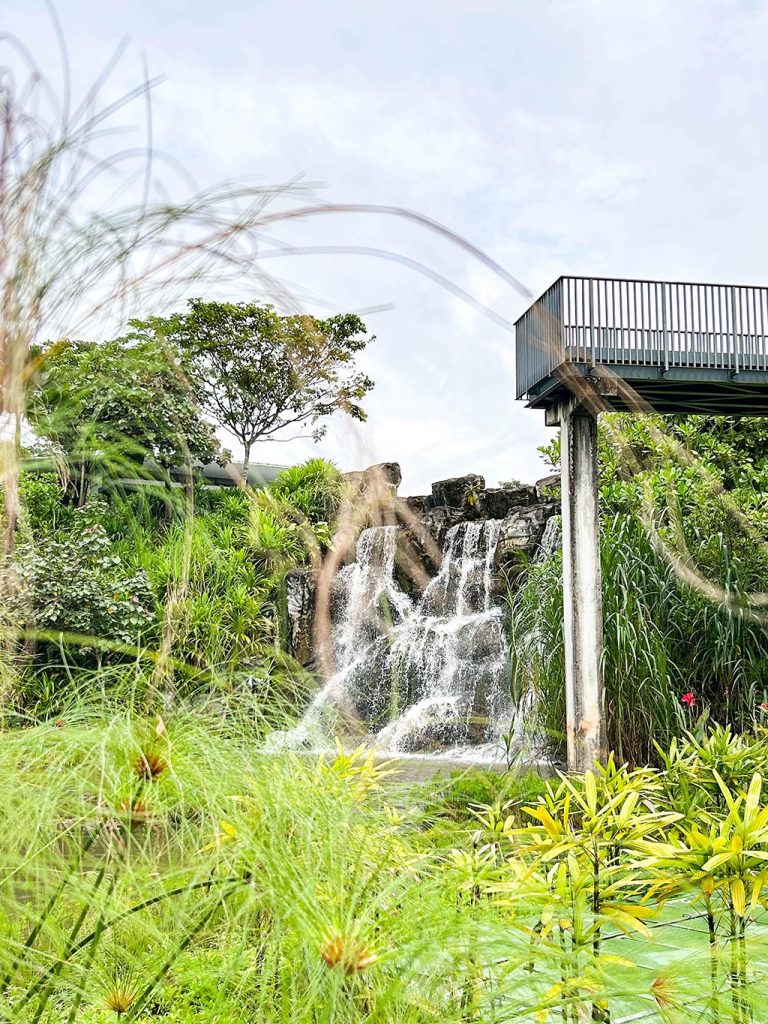 A few bus stops away is the Jurong Spring Playfields and I was pleasantly surprised by the thoughtfully set-up multi-generational space which residents of all ages can enjoy. Besides playgrounds and fitness corners, there is also an indoor basketball and futsal court. It reminds me of the 3Gen playgrounds that can be found in the new BTO projects. I'm bringing my grandmother here one day!
I also thought to explore the Singapore Discovery Centre, which I remembered visiting as part of school excursions. There are motion graphics and Augmented Reality elements now, as well as archery tag and multi-sensory escape rooms. I was taken aback by how much it has transformed. This place is an underrated gem.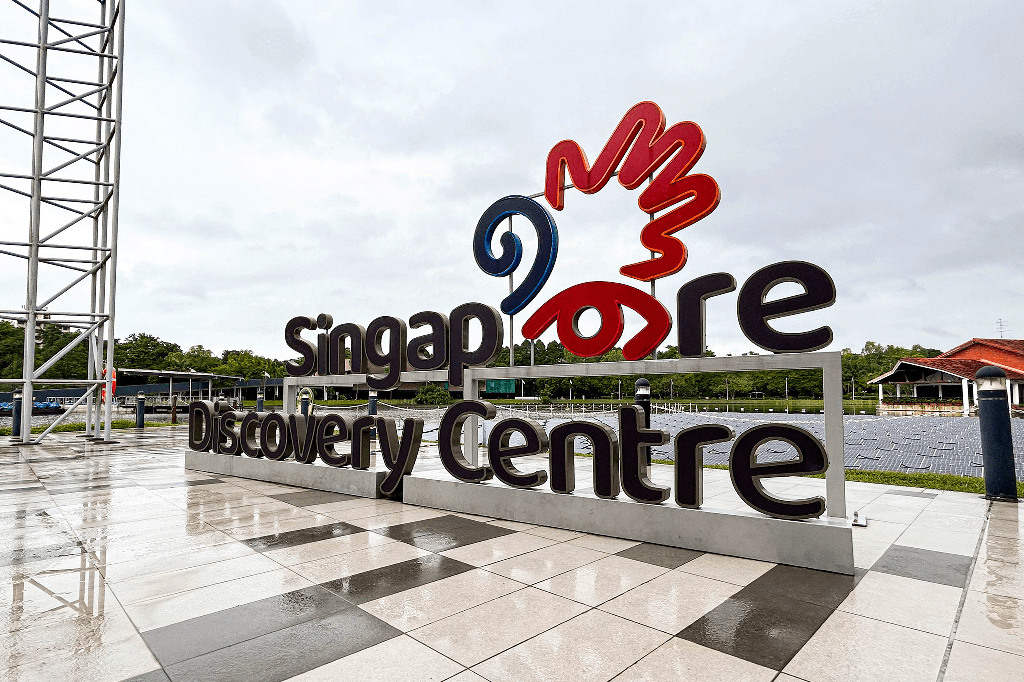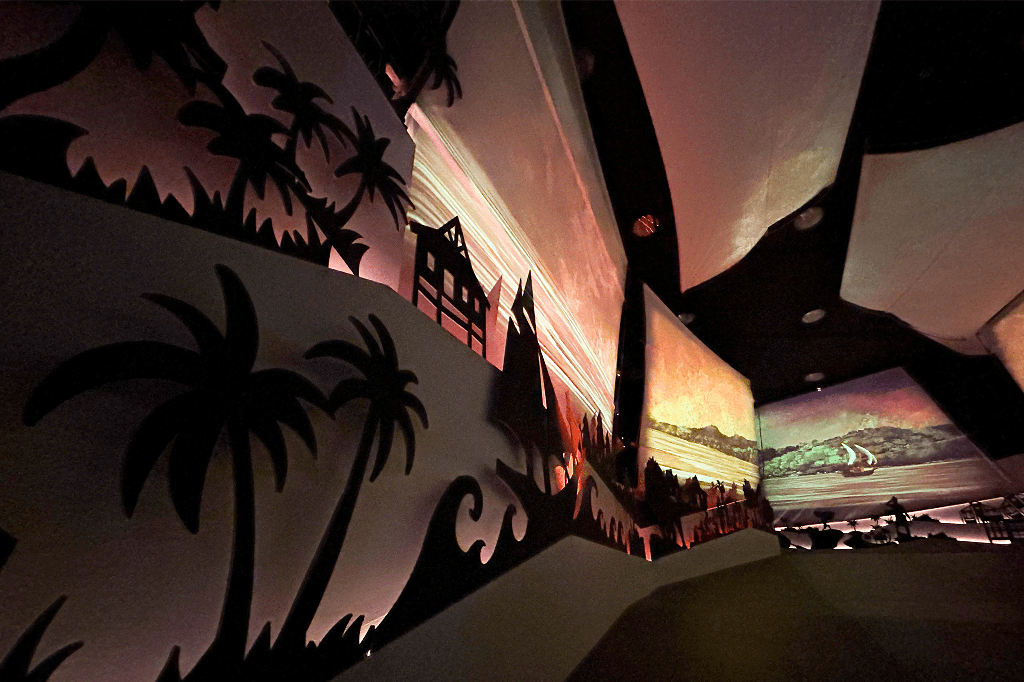 West Side, Best Side
I've decided that when it's time to buy my own home in the future, Jurong West would be high on my list of places to live. (HDB will be launching new BTO flats there in February 2023!) It is peaceful, convenient, and charming. What can I say— "West side, best side".
As a young adult, I often have conversations with my friends about buying an HDB flat. While some are worried about not being able to get a home, I let them know that in 2023, HDB will be offering up to 23,000 BTO flats and is prepared to launch up to 100,000 flats in total from 2021 to 2025. For young home buyers, there could also be housing grants to help with their first flat purchase.
If you're a first-time home buyer, check out the following resources to help you plan ahead: