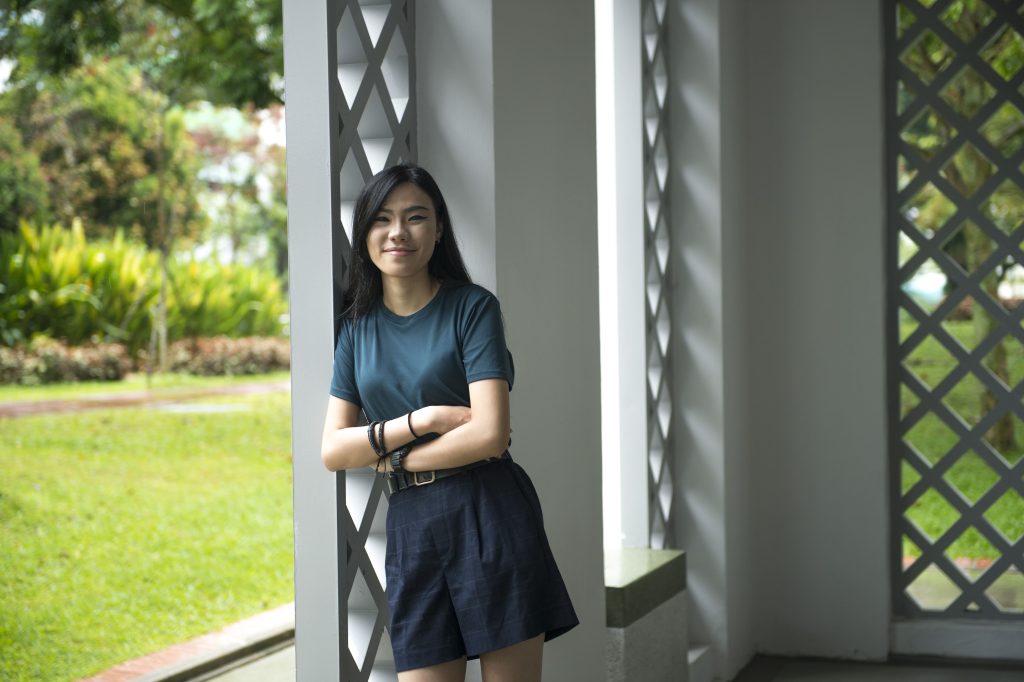 Having lived in Jurong all her life, 21-year-old Tham Kai Yi knows there is a lot that her beloved town has to offer. This is especially so after Jurong went through exciting town-wide rejuvenation under the Remaking Our Heartland (ROH) programme.
Previously an industrial town, Jurong is now a modern and bustling town with a vibrant community, and home to a wide variety of facilities and recreational spaces.
To showcase a side of Jurong that many may not know, Kai Yi and her classmates at Republic Polytechnic produced a video about the town and some must-see places there.
My Jurong, My Home
Through making the video, Kai Yi found deeper appreciation for how well-connected and well-equipped her town is. "I didn't really give much thought to such things previously. I probably took all these facilities and amenities for granted," she says. "I also have so many food options and shops near home, so I don't have to go far to get my daily necessities."
Under the ROH programme, towns undergo a nip and tuck to make the town even better. Extensive greenery was introduced, and there are now more spaces for the community to come together.
As someone who loves nature and the outdoors, Kai Yi appreciates how there are now many beautiful green spaces around her home, like the neighbourhood park right next to her block. Or the revamped Jurong Lake Gardens, which has new and improved spaces such as nature-inspired play areas and grassland trails for the community to enjoy nature as well as take in scenic views of Jurong Lake.
Kai Yi shares, "I can easily go downstairs to take a walk and clear my mind, or go on a short walk to the nearby Jurong Lake Gardens."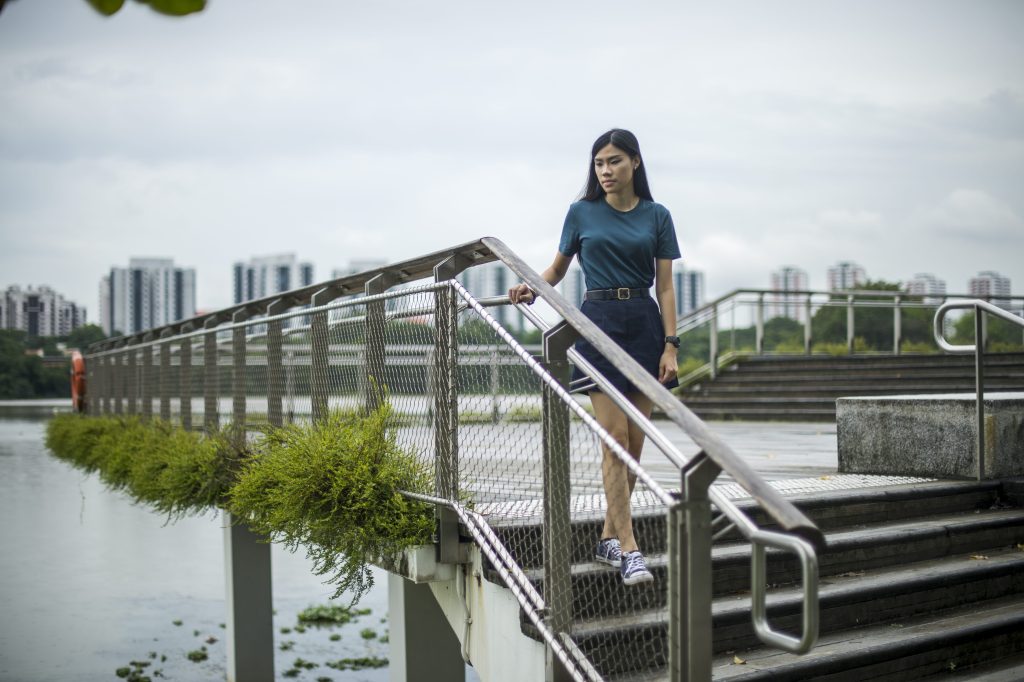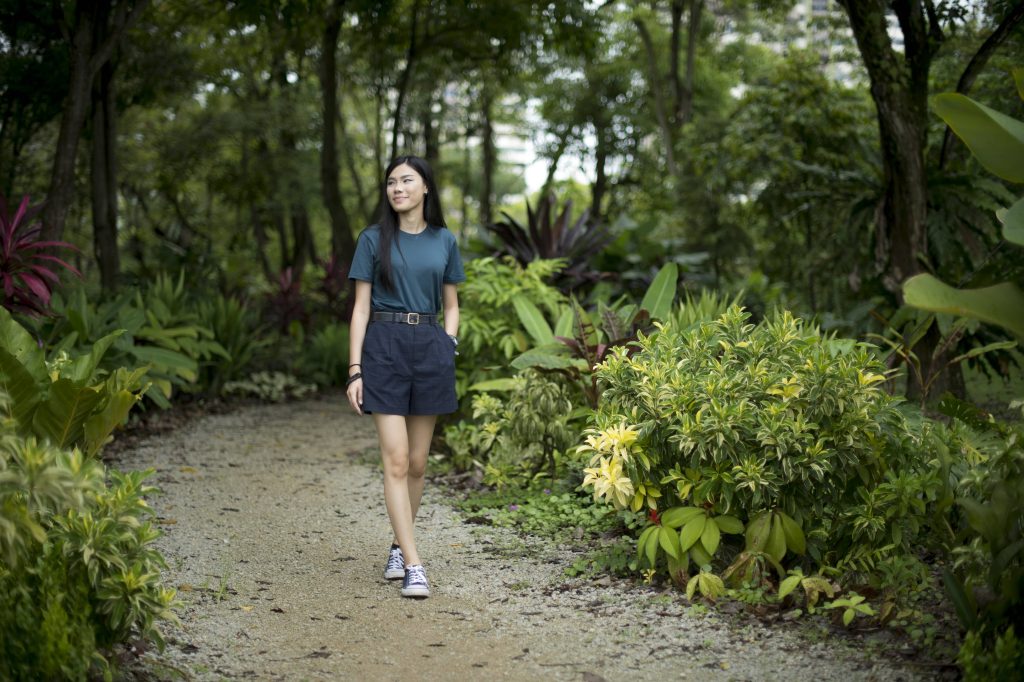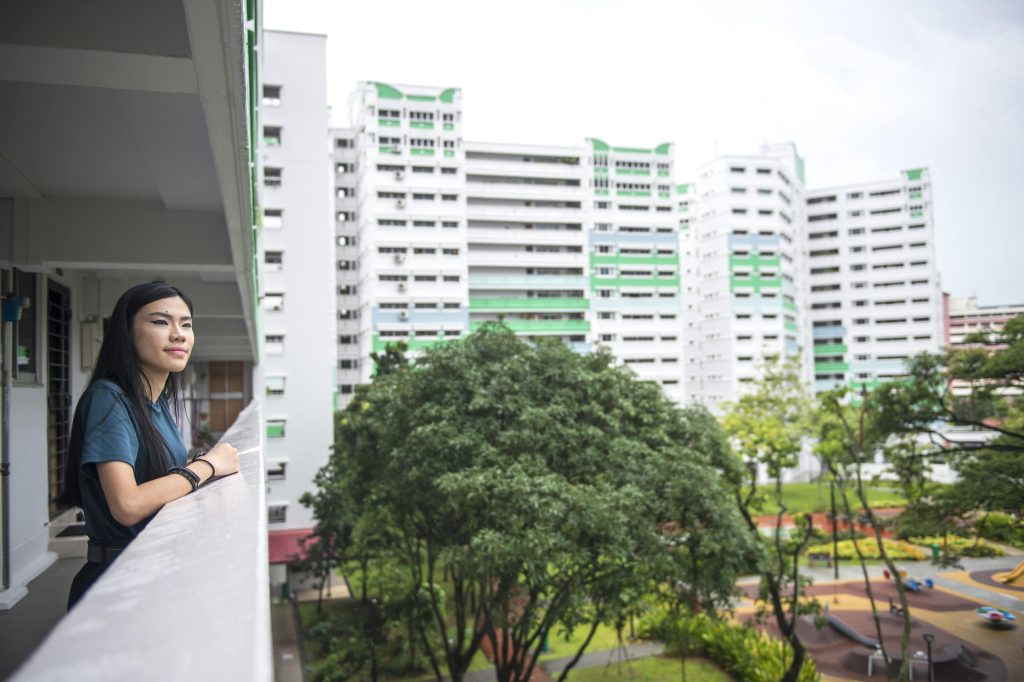 Growing Up in Jurong
Kai Yi recalls how there was a strong community/ gotong royong spirit in Jurong in her growing up years. "There was a big space in the neighbourhood where kids would play soccer, and anyone could just join in the game," she reminisces. "I remember it was always so fun and welcoming."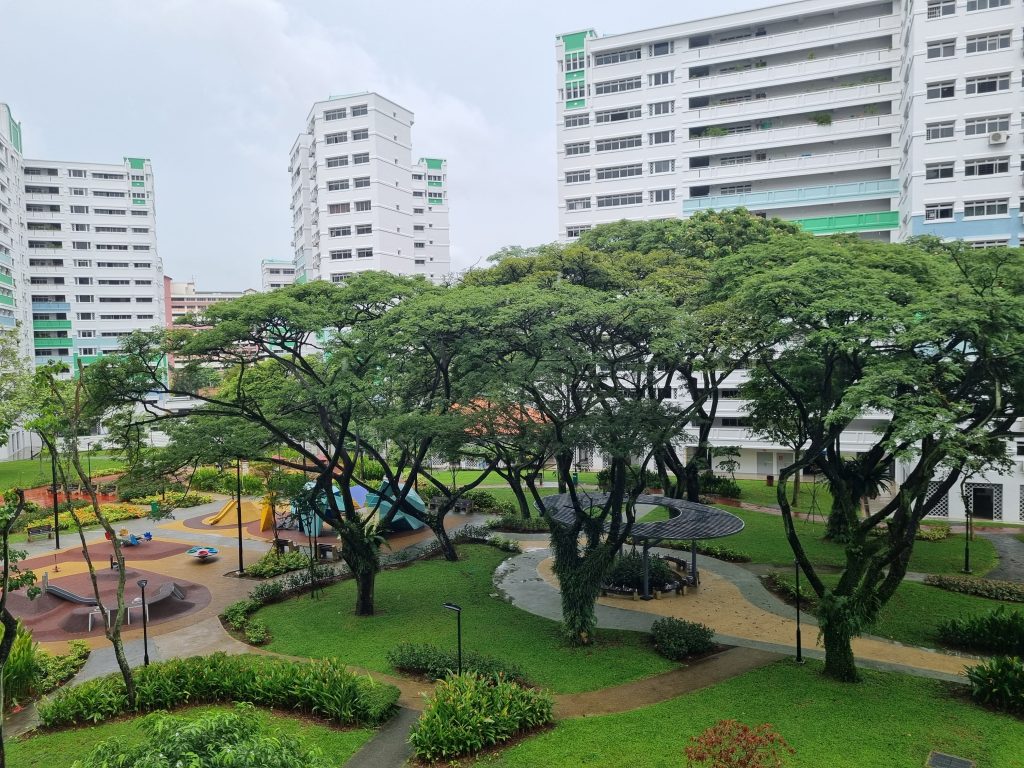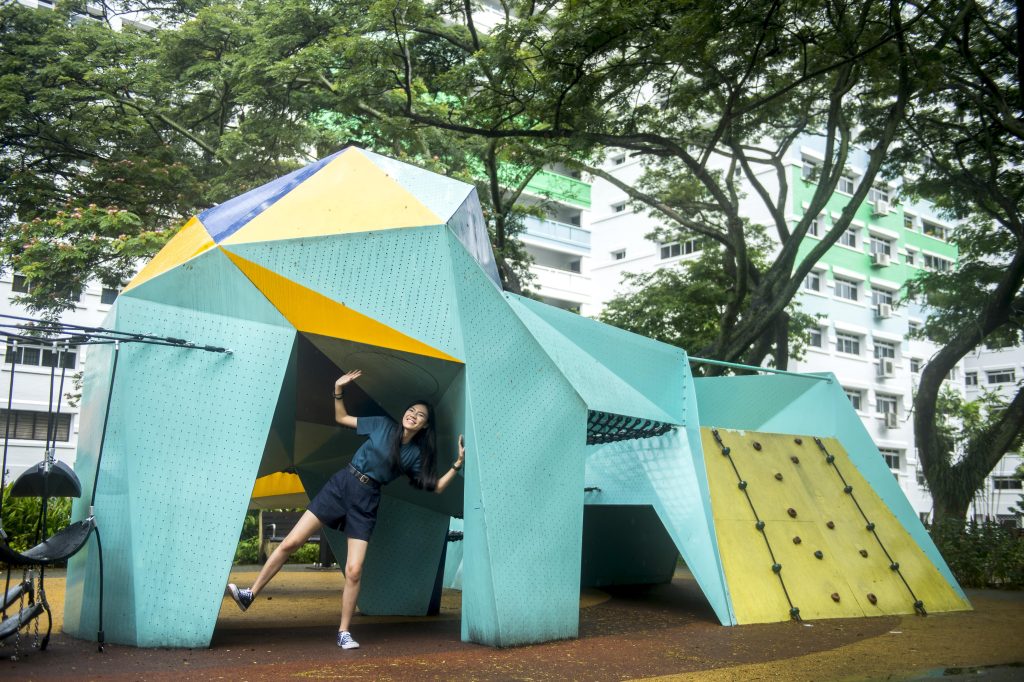 Kai Yi's closest neighbours are a Malay family, who used to take care of Kai Yi after school when her parents were at work. "I would play with the daughter, who is my age and was from the same school. Till today, our families are still close, and we would give each other goodies or red packets during special occasions like Hari Raya and Chinese New Year."
Kai Yi also gave special mention to one of her favourite food stall owners. "There's a Western food stall at the coffee shop near my house, which sells dishes that are affordable and taste just like home-cooked food," she shares.
"The owners there recognise me by now. Whenever they see me, they will simply ask me, 'Same thing?' Because they have memorised my favourite dish – grilled fish with rice!"
"Jurong has always been a vibrant town and the underrated gem of the West. I'm proud to be a Jurong resident," Kai Yi smiles.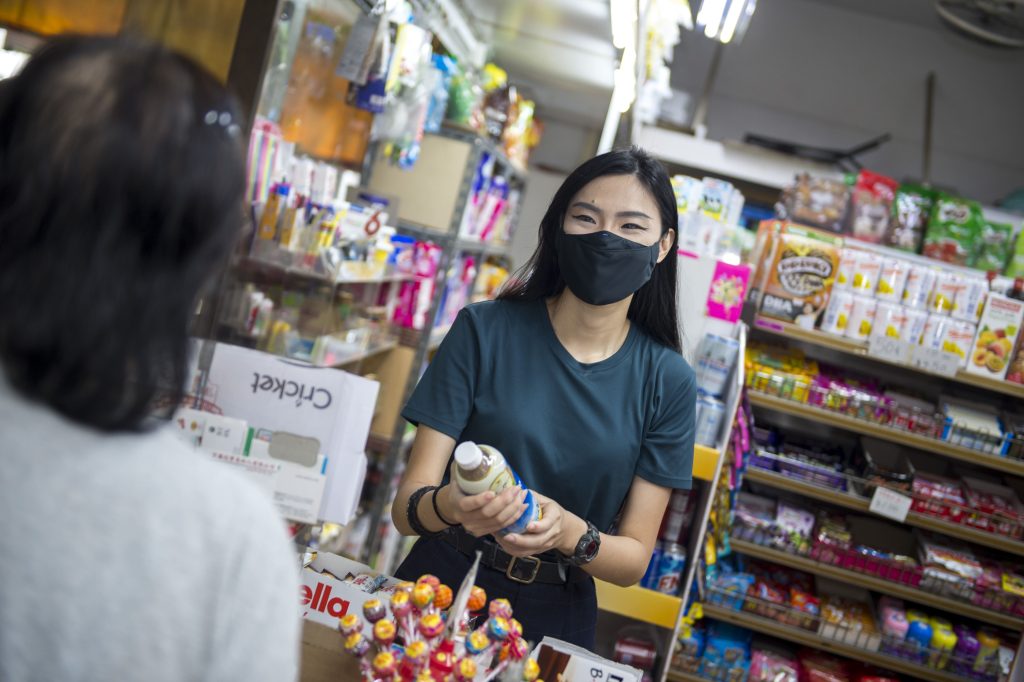 Watch another video by Kai Yi and her classmates to learn more about Toa Payoh Town and its heritage.
Uncover more hidden gems in HDB towns or read more unique stories from the heartland!