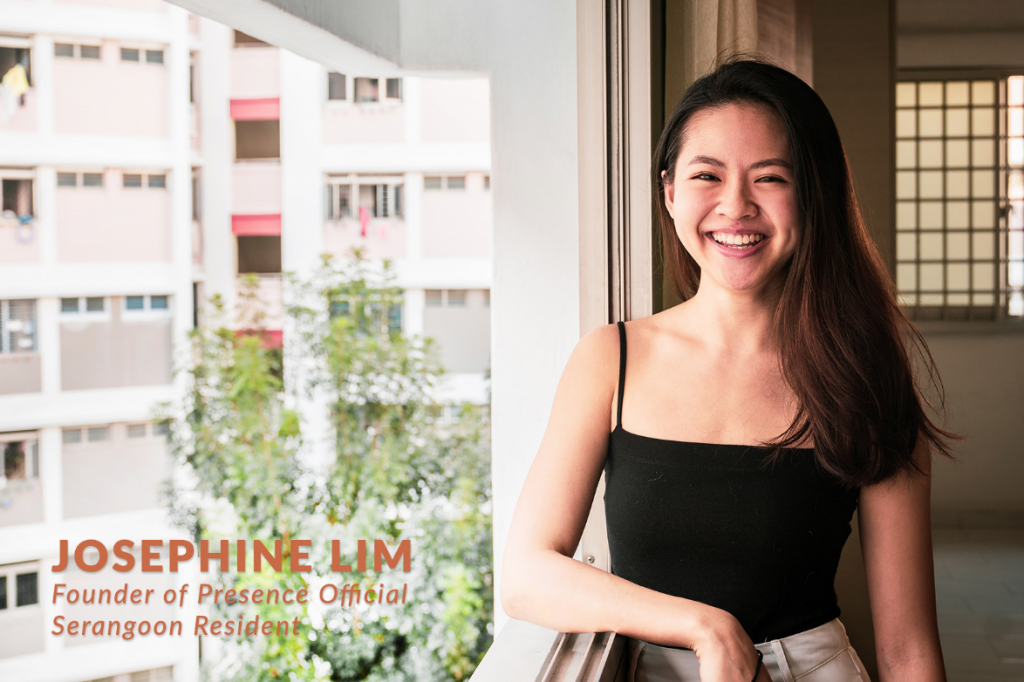 Josephine makes 'snow' right in her family's 4-room flat in Serangoon. Mesmerised by the beauty of snow globes, she took a leap of faith and started her own business selling bespoke, handcrafted snow globes. One of her collections is quintessentially Singaporean, and even features the dragon playground.
She shares more about how the heartland has inspired her designs, and what it's like to work from home!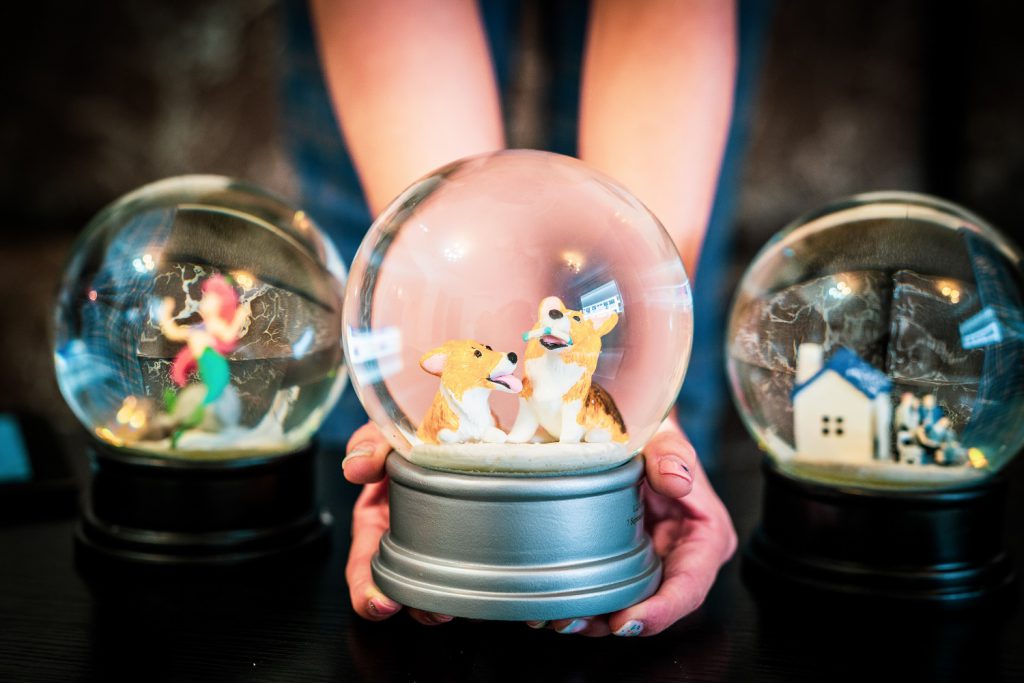 Tell us more about your 'Singapore Collection' snow globes!
It's rare to come across snow globes that reflect Singapore's local culture and landmarks. To me, the dragon playground is the perfect icon that many Singaporeans can relate to. I considered focusing on just HDB-related snow globes, because HDB living is so unique to Singapore. But Singaporeans love food too, so I decided to add durian and some kuehs in my designs!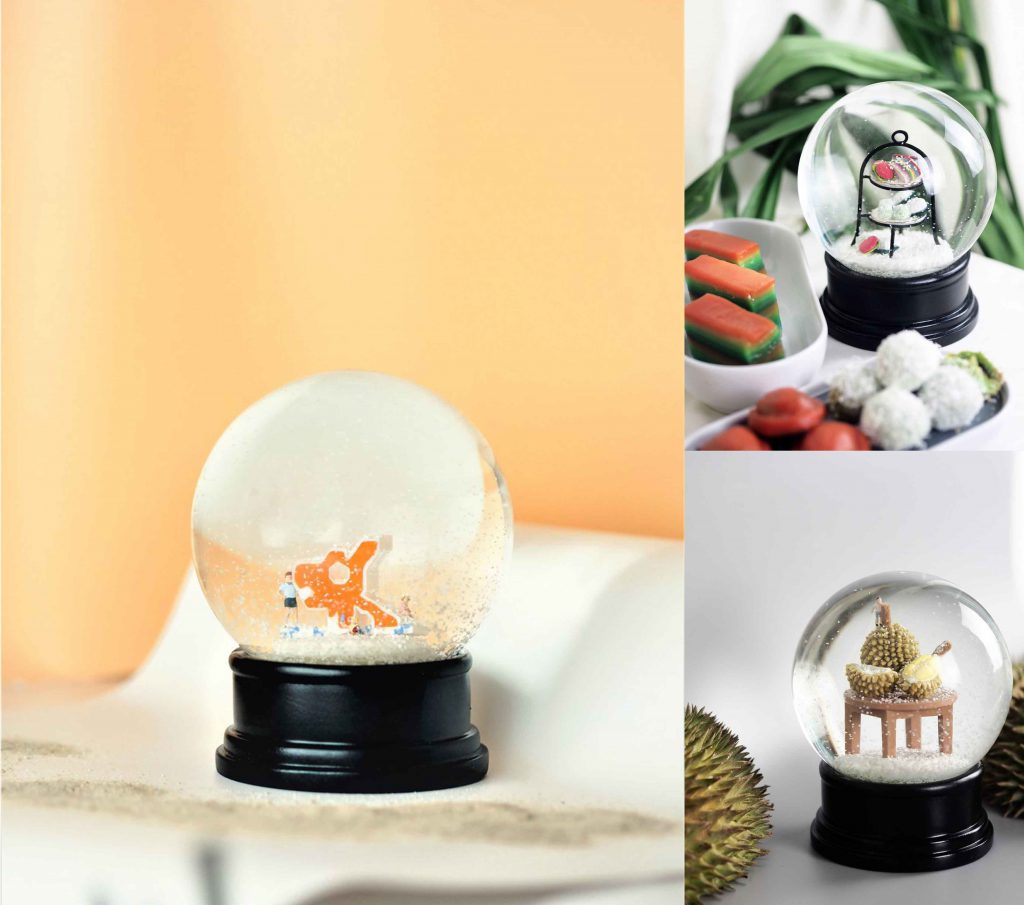 Photo Credit: Presence Official
Speaking of playgrounds, can you share some of the best memories you had in HDB playgrounds?
This is a little embarrassing to share, but back when I first started dating my boyfriend during our junior college days, the playground right below my house was our hangout place after school. My parents did not know I was in a relationship then, so I could not bring him home.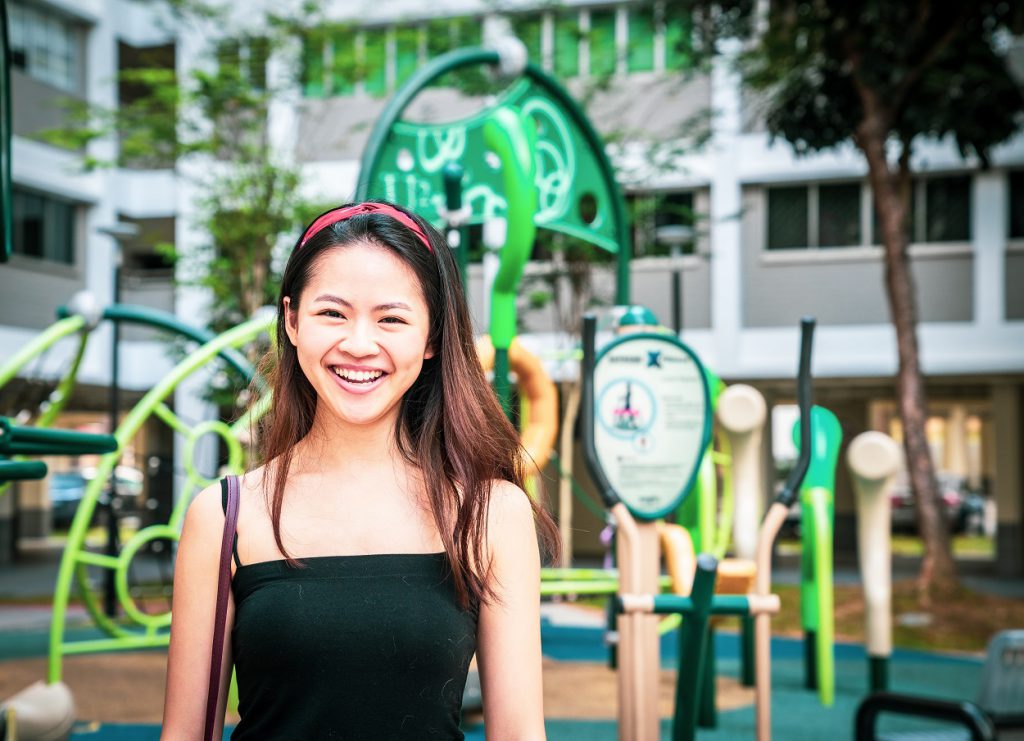 For our first month anniversary, he even laid out candles in a heart-shaped formation, at that playground! As such, that remains a very special place to me
Can you tell us more about your workstation at home?
I'm blessed to have my own room that is spacious enough to accommodate my workstation. Everything happens on this table! It is the birthplace of my first snow globe.
Having a built-in wardrobe certainly helped a lot, as I keep all our stocks and inventory in it. I cannot stand a messy workspace so having everything stored away in the cupboard is great! Working from the comfort of my home is extremely convenient, and helps me save cost too.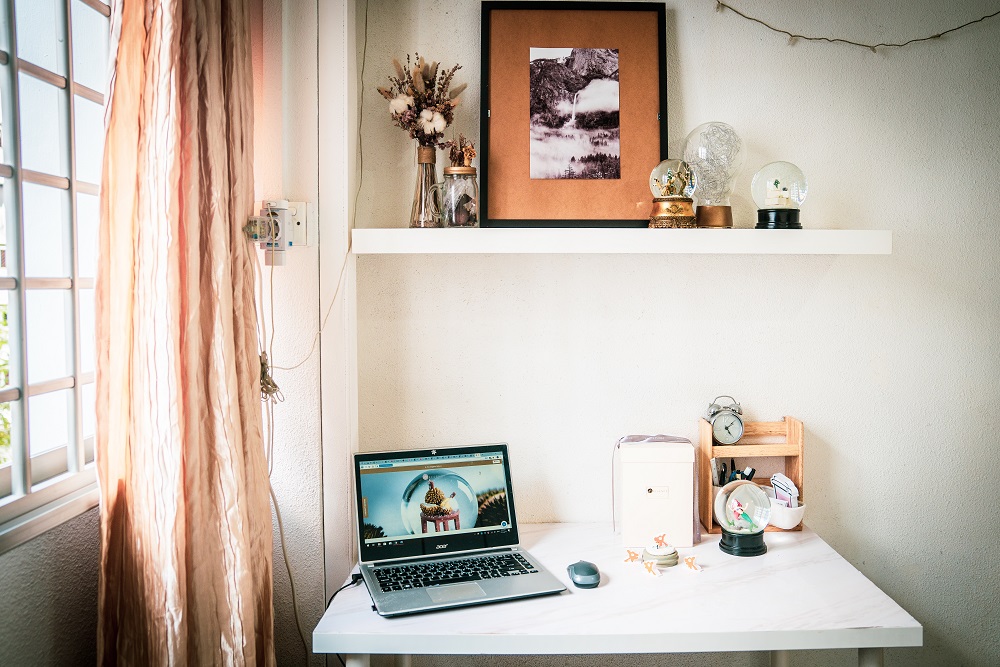 What do you like most about living in Serangoon?
This is where I spent my entire childhood, so it's filled with lots of endearing memories of my younger days. I've witnessed the area transform so much in the past 26 years! Back then, the area was rather empty, but now it's so bustling and well-connected!
I especially love going to Sunshine Park for a jog or just to relax . It's quiet and filled with greenery, and offers a respite from the hustle and bustle of the central area.
Any plans to move into your own home?
My boyfriend and I booked a BTO flat at Bidadari last year, and we can't wait to finally own a home! My best friend, who currently lives in the opposite block, also booked a BTO flat in Bidadari. So we will continue to be neighbours, living just one block apart – the coincidence is amazing!