Every town in Singapore has its distinctive character and claim to fame. Unfortunately for Yishun, it has become the most misunderstood town due to sensationalised stories about cat-killers and whatnots.
But dear Yishun residents, it is time to stand up for your town, and, as the hilarious spin-off merchandise says: 'Make Yishun Great Again'!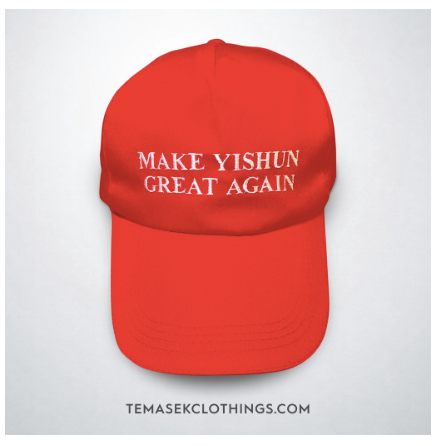 (Photo credit: Temasek Clothings)
Let us tell you why living in Yishun is awesome, but so underrated.
Amazing Community Spirit
We think the good stuff in Yishun deserves more of the spotlight! Like how Yishun is the first dementia-friendly town in Singapore, with 2,000 residents trained to spot and help elderly with the condition. Or that time when the brave 12-year-old Ashvin Gunasegaran rushed to help victims of a car crash at Yishun Ring Road. His act of bravery earned him a nomination for the Straits Times Singaporean of the Year in 2016.
Abundant Greenery
Yishun takes the term 'Garden City' to the next level. Not convinced? We let the pictures do the talking.
Once an old rubber estate, Yishun Park is home to a variety of natural vegetation and tropical fruit trees such as durian, star fruit and rambutan. Nestled amidst the greenery are numerous facilities such as children playgrounds, fitness corners and multi-purpose courts to encourage residents to lead active lifestyles.
Yishun Pond was given a makeover back in 2011. Now it features a floating wetland, flower trails, and various species of birds flying about its marshlands! Love birdwatching? This is a spot you would not want to miss.
Even Khoo Teck Puat Hospital is surrounded by greenery to create a soothing environment for the well-being of its patients and visitors. Its lush rainforest-like landscaping has won the hospital multiple design awards, including the inaugural Stephen R. Kellert Biophilic Design Award in December 2017.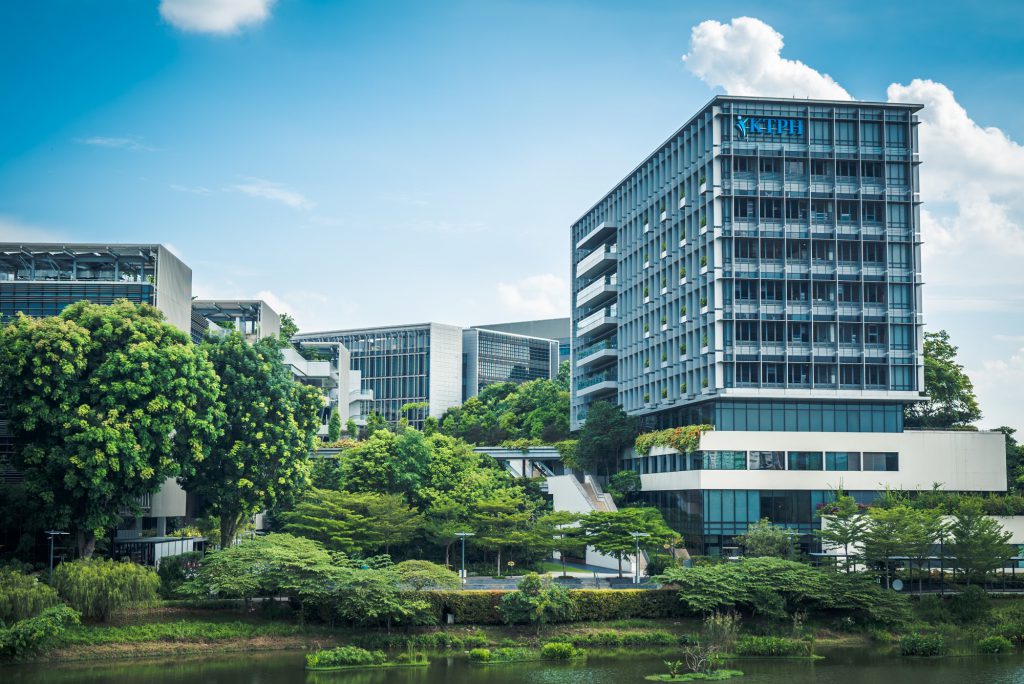 Void Deck Gallery? Why not!
Local photographer Bernice Wong turned the void deck of block 269A Yishun Street 22 into an art gallery, featuring the works of 18 youths who live in the block! As part of a project called 'Hello Heartlands!', she provided the youths with disposable cameras to document Yishun neighbourhood through their eyes.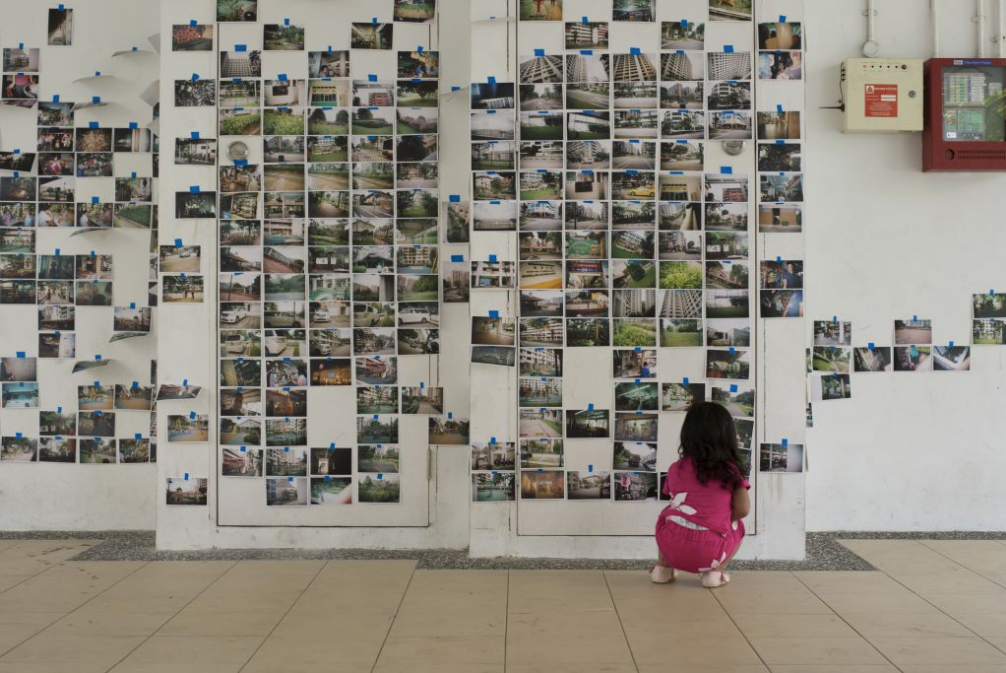 (Photo credit: TODAY Online)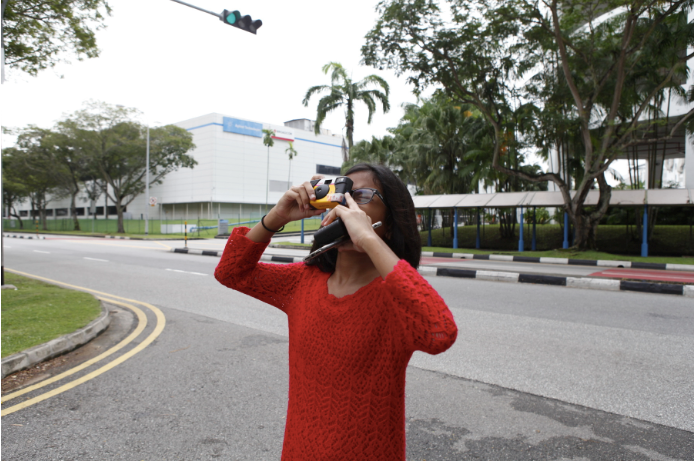 Shopping and Food Galore
At Yishun, you can indulge in our favourite national pastimes – shopping and eating! Yishun is basically the Tampines of the North because there are so many retail and dining options that you will be spoilt for choice! Northpoint City alone has more than 400 stores, and is the largest mall in northern Singapore. There is also Junction Nine and a bustling neighbourhood centre to fulfil residents' daily needs.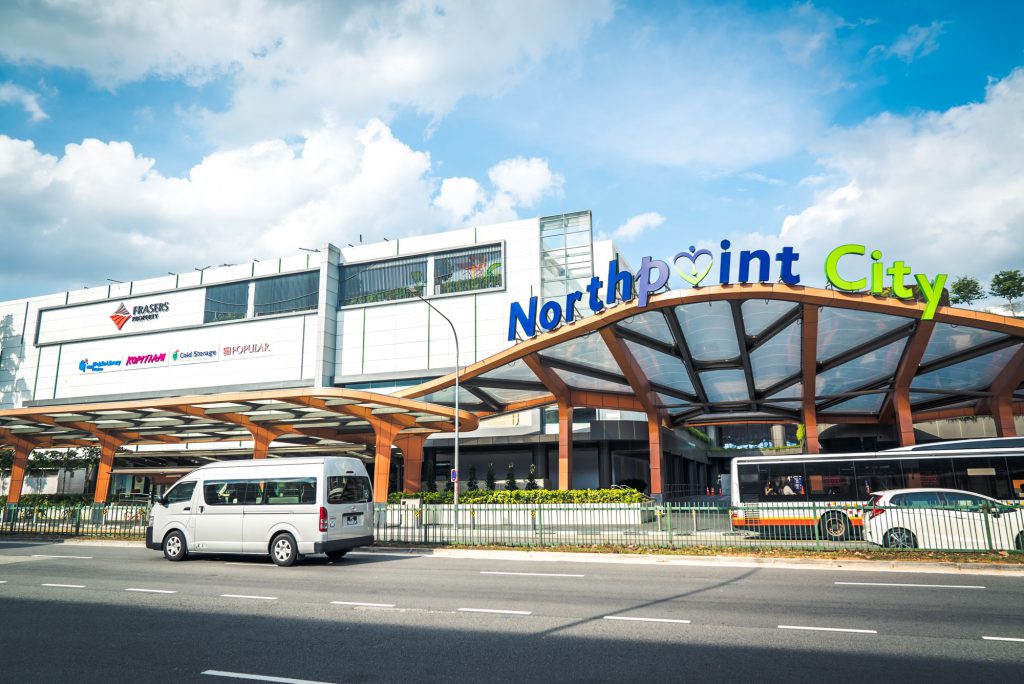 Another cool spot is the Yishun Park Hawker Centre, which is representative of the future of hawker centre. It has its own website, e-payment app, and the stall owners even do deliveries! You know how people check out restaurant menus before heading out? You can totally do the same thing for this hawker centre.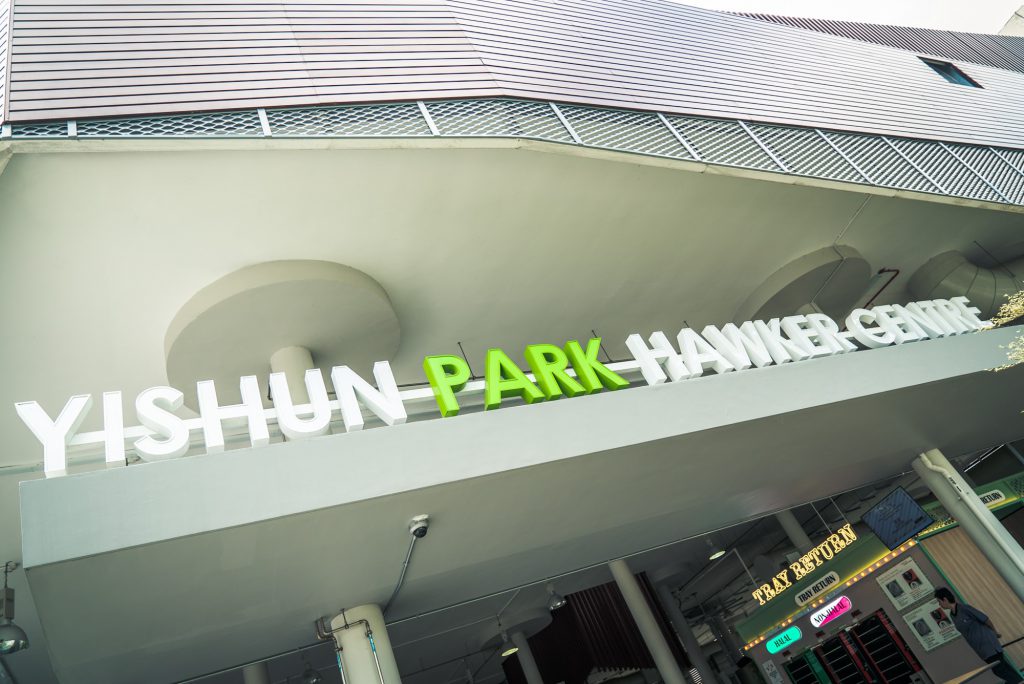 Did our article change your mind about living in Yishun? Let us know!