If you're a seasoned runner, you would already be familiar with the jogging trails from home to the islandwide Park Connector Network. For those who are new, we've got some route ideas for you.
Gardens of Dawson
Distance: ~3.2KM
Jogging Time: ~22 mins at 7:00/km pace
Walking Time: ~45 mins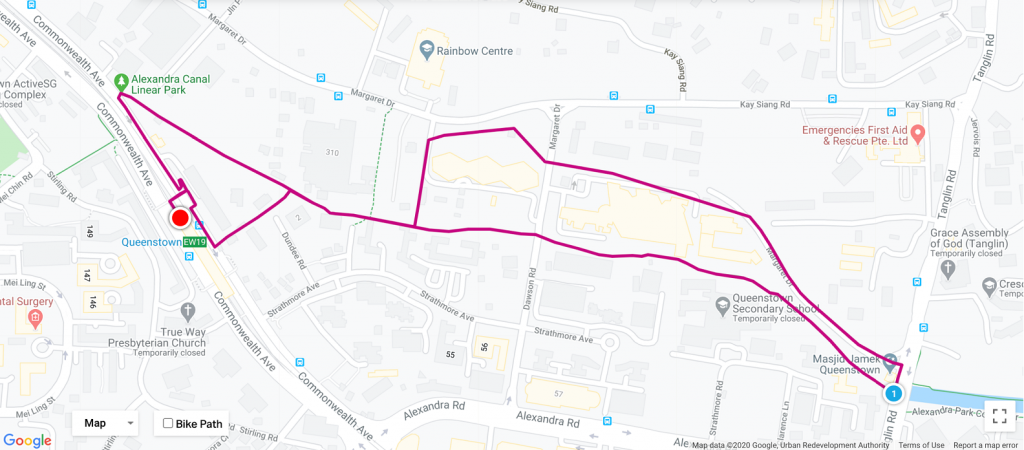 For this route, you will be jogging through the greenery and soaring urban landscape of Dawson, an estate within Queenstown.
Start from Queenstown MRT, then make your way towards the Alexandra Canal Linear Park. Jog along the park's pathway until you reach Tanglin Road before making a loop. You will then cut across SkyTerrace @ Dawson, and after crossing the road, find yourself in the lush precinct park of SkyVille @ Dawson, surrounded by the neighbourhood's iconic rain trees.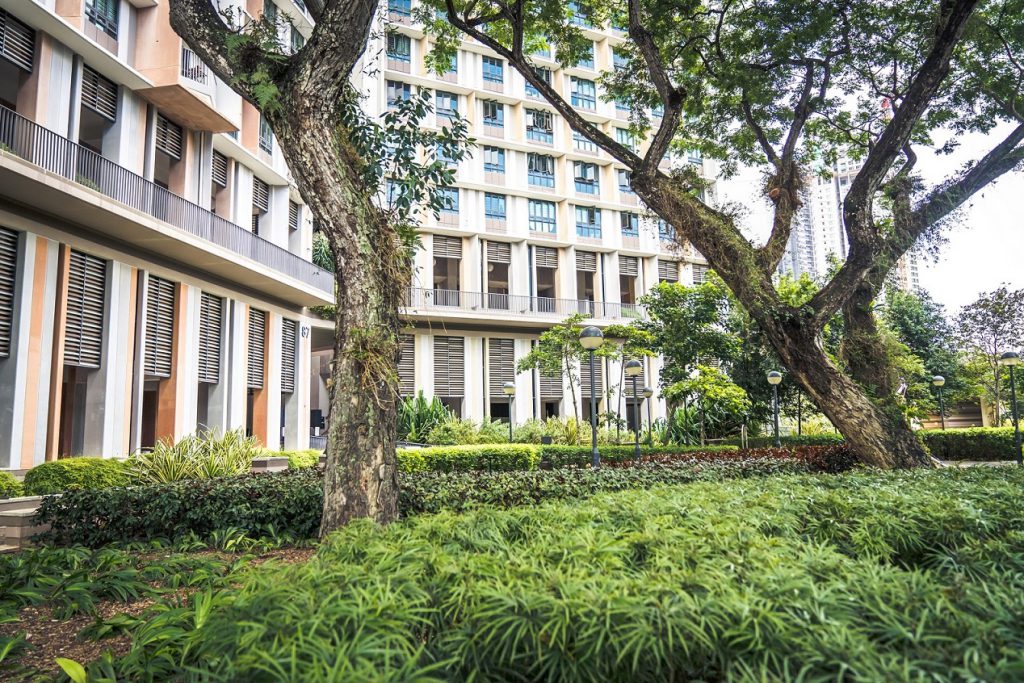 Rain trees in the neighbourhood
Toa Payoh Ring
Distance: ~6.1KM, not including crossing of overhead bridges
Jogging Time: ~42 mins at 7:00/km pace
Walking Time: ~85 mins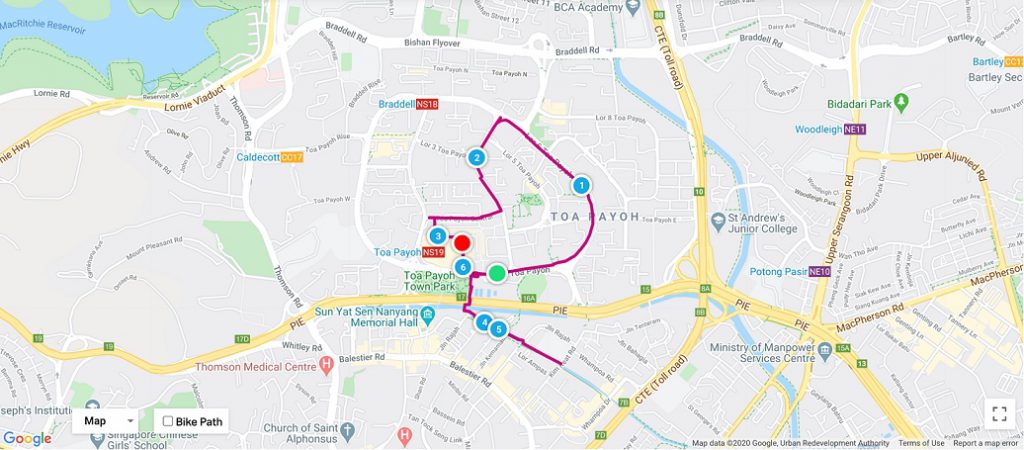 While the Toa Payoh's Park Connector Network route begins at Toa Payoh Town Park, this jogging route starts from the open area beside Courts in the town centre. Follow the route until you see the iconic Dragon Playground.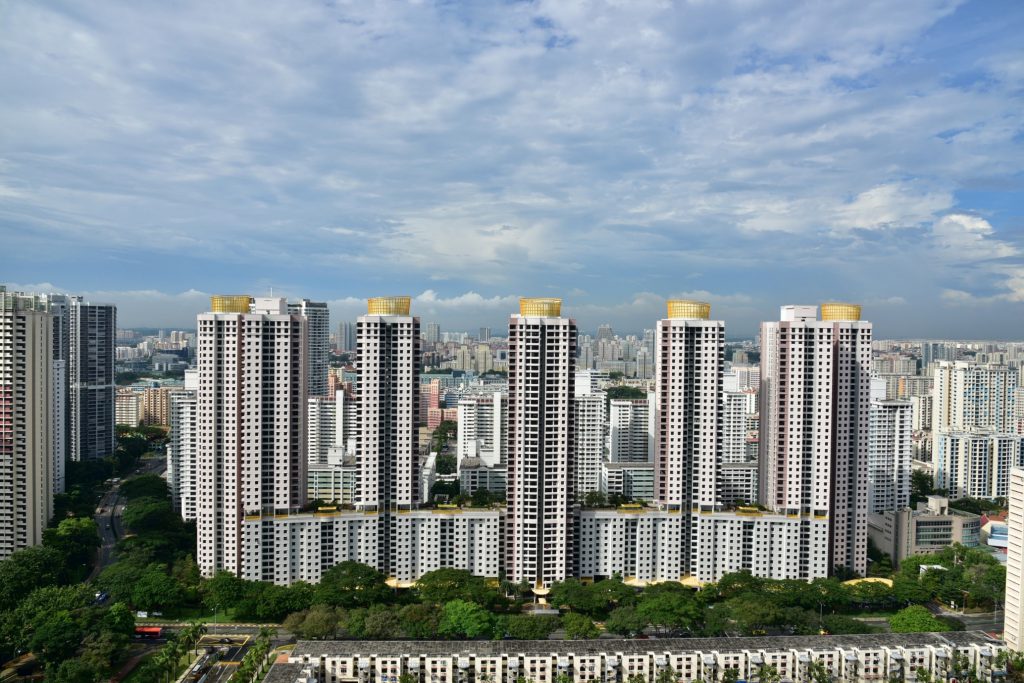 While jogging towards Braddell, take a left and head towards Toa Payoh Lorong 4. Jog through Toa Payoh Central and Central Horizon (a great pit stop to grab a quick drink from) before reaching Toa Payoh Hub. While circling back to the starting point, cross the bridge over to the Pan Island Expressway (PIE) and to Whampoa Park Connector! Enjoy your jog along the canal before turning back at Kim Keat Road.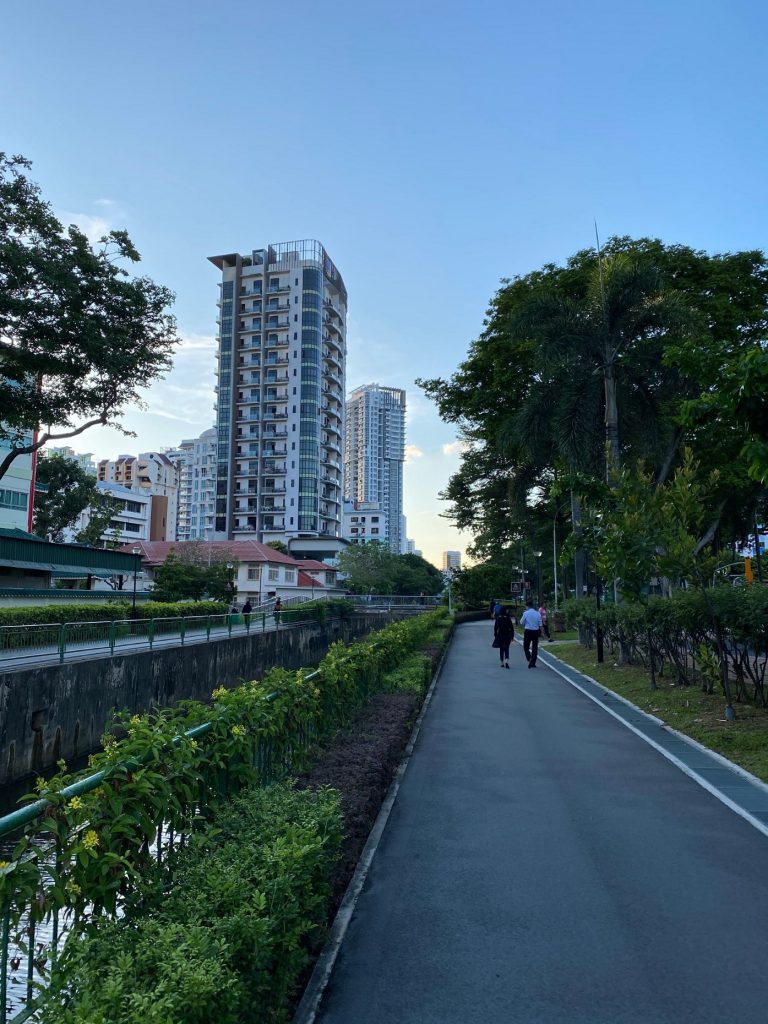 Sights along Whampoa Park Connector
Adventure in Little Guilin
Distance: ~5.2KM, includes some uneven terrain
Jogging Time: ~37 mins at 7:00/km pace
Walking Time: ~75 mins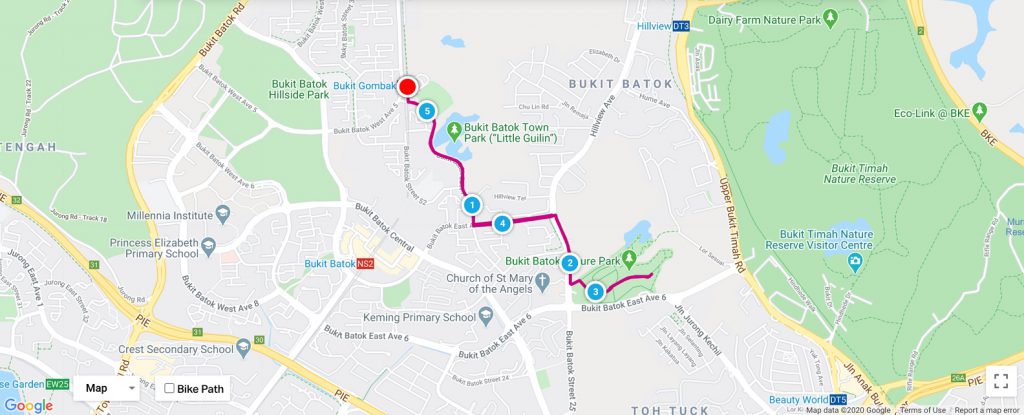 In this adventure, start off from Bukit Gombak MRT and make your way southwards, passing the majestic granite cliff and a peaceful lake. Known as 'Little Guilin', the venue is a popular photo backdrop, as well as a set for period dramas.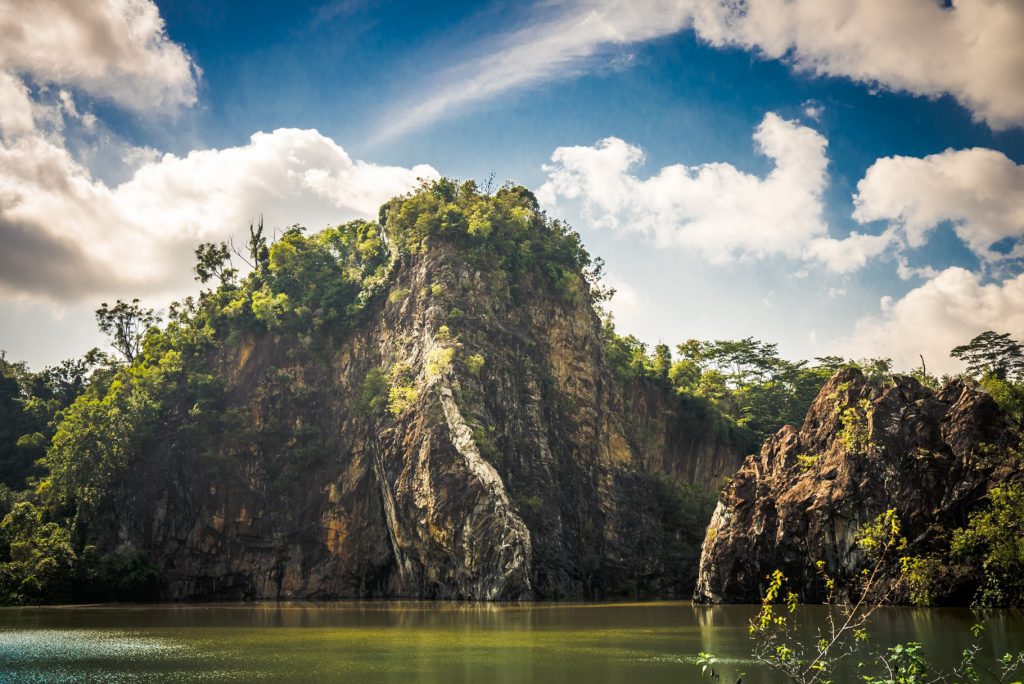 Allow yourself to take a longer break here – just to enjoy the view!
Continue further south and you'll arrive at Bukit Batok Nature Park, for which you can always slow down to a stroll and enjoy the scenery.
Let us know where you are going to explore next at our MyNiceHome Facebook page.