Some people say that the East side of Singapore is the 'best side', but what exactly is everyone talking about? There are a handful of well-loved HDB towns in the East, but Tampines stands out as the Regional Centre of the East.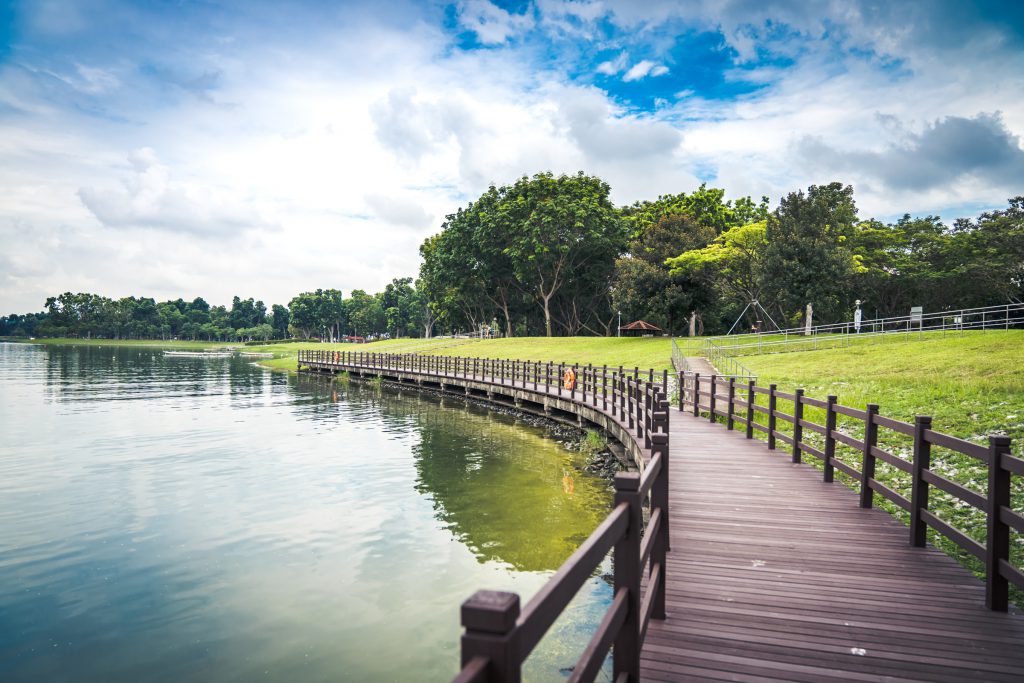 Tampines is expanding, becoming nearer to its neighbouring towns, Pasir Ris and Bedok. With a new MRT station on the Downtown Line, getting to the west side of Tampines has never been easier!
So what's around the Tampines West MRT station?
A full-featured clubhouse
SAFRA Tampines is the go-to place for the fit and fit-to-be! Kick off a sweat-busting workout at its swimming pools, game courts, soccer fields and EnergyOne gym.
Bedok Reservoir
This iconic reservoir is just a bit west of Tampines West – where you can always find joggers on the path circling the waters, and others taking part in aquatic recreational activities. Can't get enough? Challenge yourself at Forest Adventure, a treetop obstacle course, and relive the good ol' OBS (Outward Bound School) days.
Stronger connections with Mother Nature
Just beside Bedok Reservoir are the Siglap and Bedok Park Connectors, which also intersect with the Tampines Park Connector.
Get to the heart of Tampines
Tampines Central is just one stop away (or a short bus ride), offering you with even more shopping, dining and recreation options!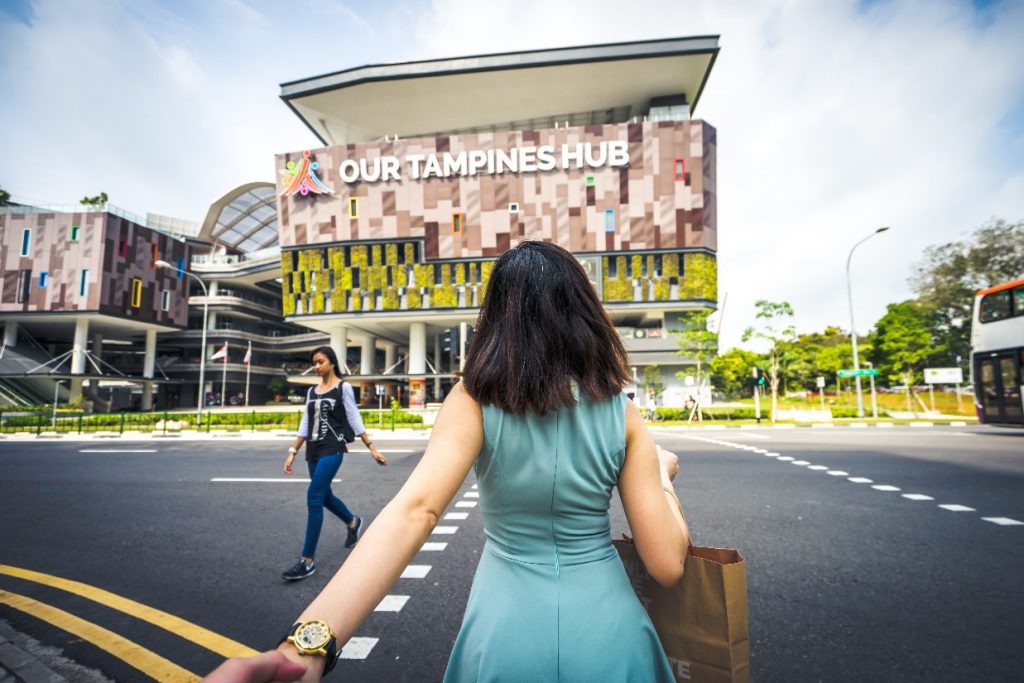 Tampines GreenGem
Does everything sound good to you? Tampines will offer flats ranging from 2-room Flexi to 5-room flats, in HDB's November 2018 BTO Sales exercise! Stay tuned for more information about the project.