Looking to renovate or refresh your home décor this year? We've curated five trending interior design ideas for that extra jolt of inspiration!
1. Arches
From mirrors to recesses and entryways, curved arches are here to stay. The use of arches and curves provide a simple yet bold visual contrast to linear elements in the home, making it an easy way to make a statement in your home.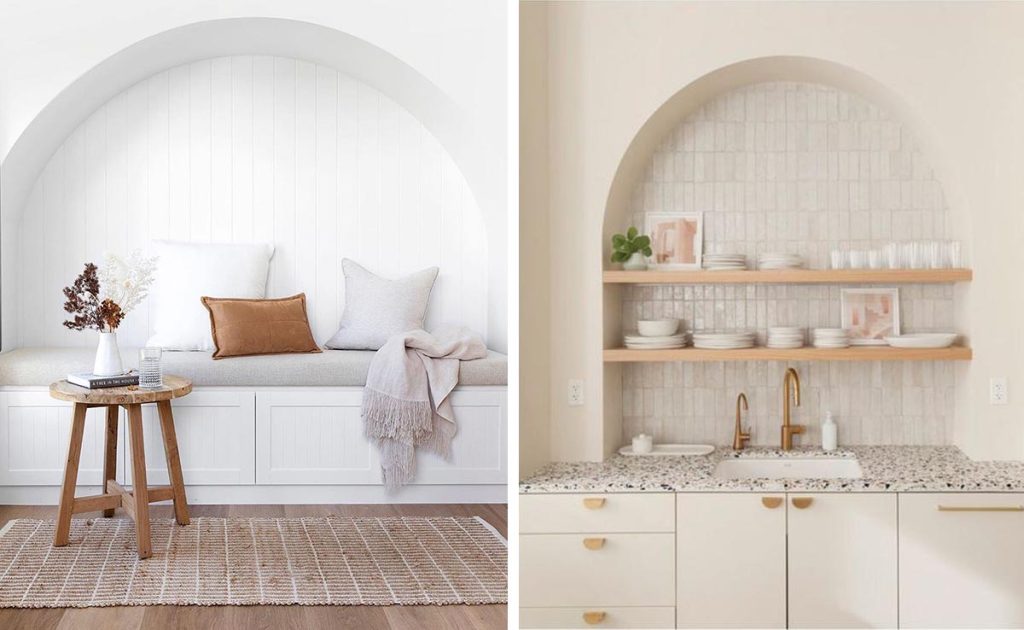 Not ready to commit to a constructed archway? Consider playing with colours and wallpaper stickers to create the illusion of an archway.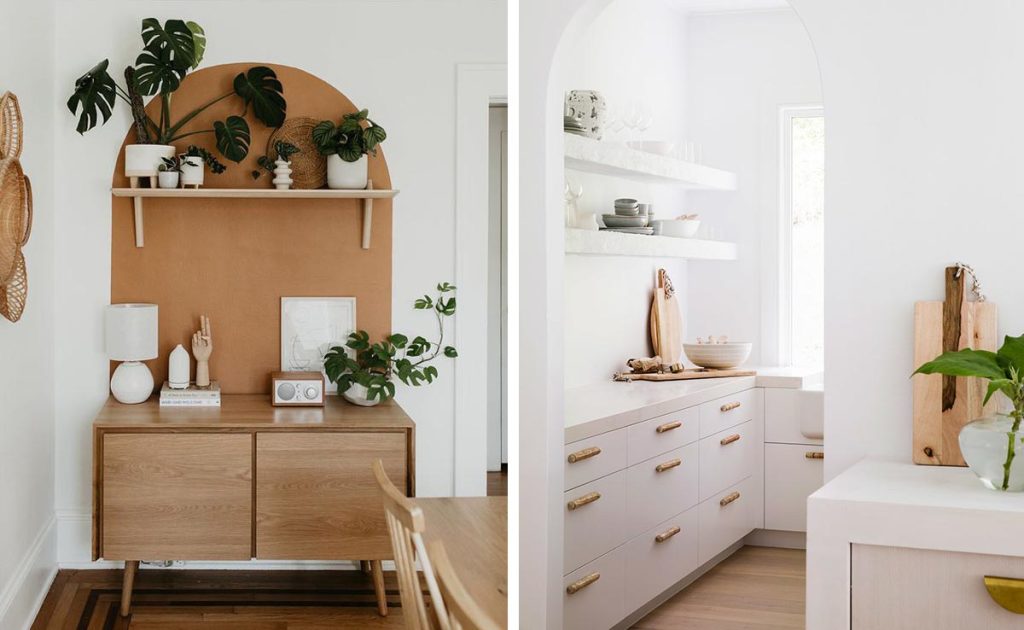 2. Rattan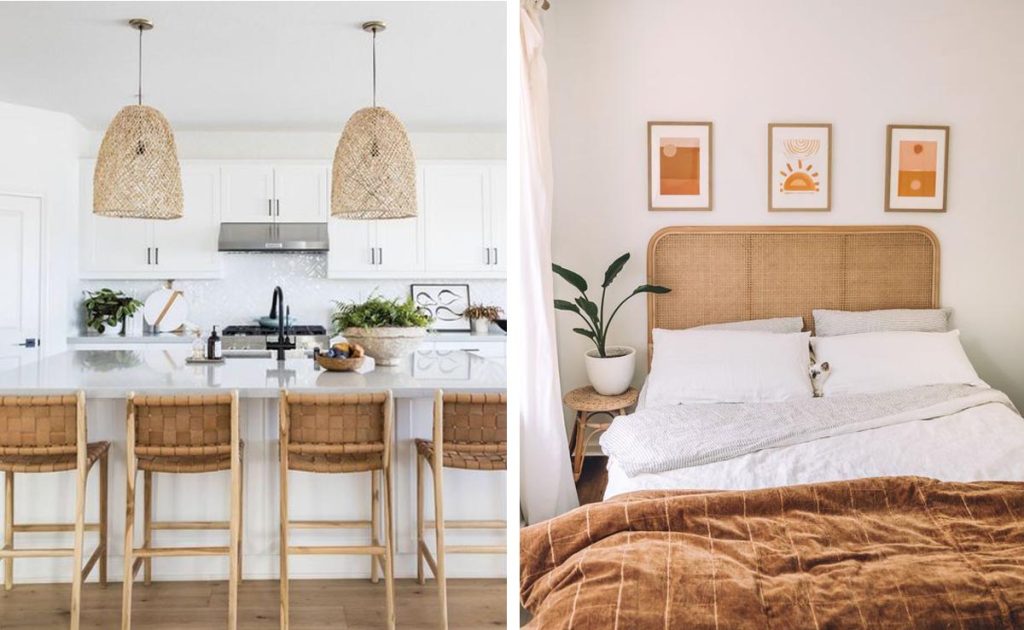 Durable, eco-friendly and versatile, it is no surprise that rattan has made a comeback in interior design. Introducing rattan furniture and accessories (think bedheads, lampshades, mirrors) is an easy way to infuse a little retro and bohemian chic into any design scheme. Trust us, a little wicker can go a long way.
3. Peel off Wallpaper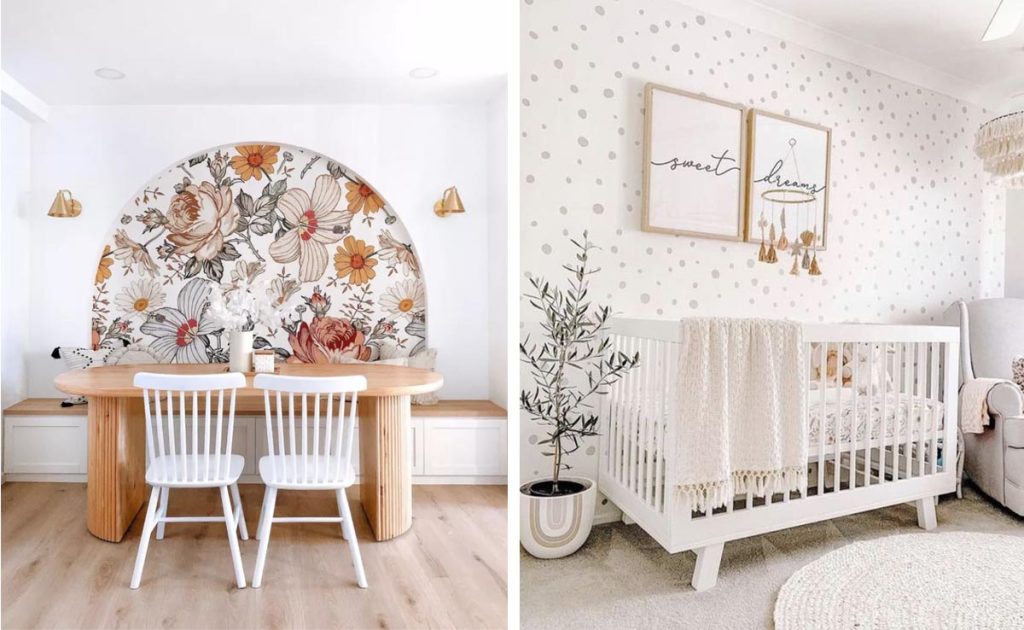 Peel and stick wall papers provide a convenient and affordable way to add a pop of colour and playfulness to any room. It's also fantastic for the commitment-phobes who fancy a visual change-up every once in a while.
4. Two-Tone Walls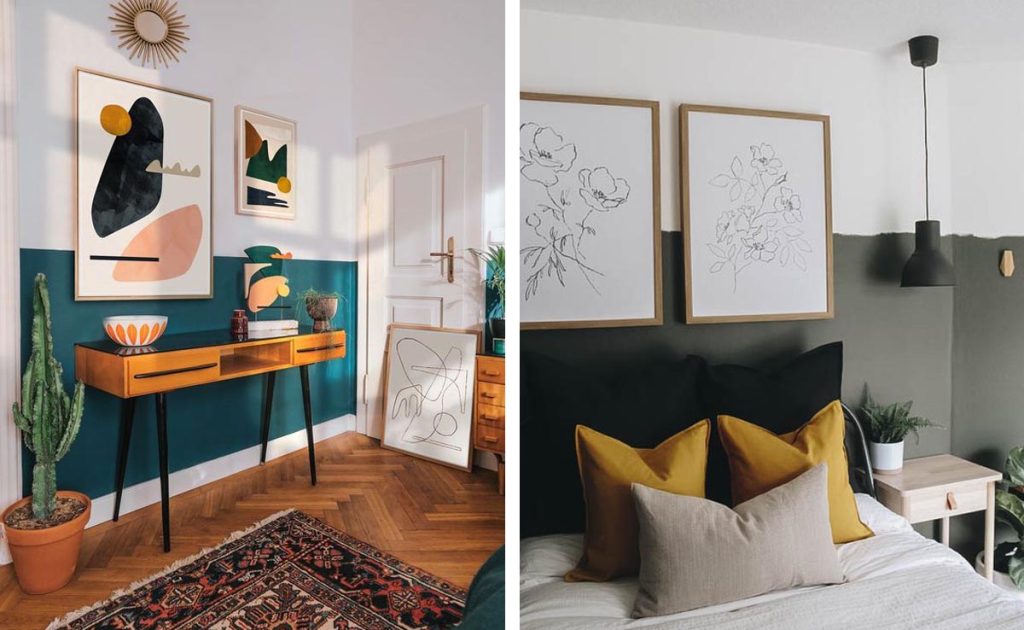 They say two is better than one! Two-tone walls create an impression of architectural details in an effortless and modern way. Playing around with the height of lines can also make spaces feel larger. For a more interesting look, try experimenting with non-horizontal lines.
5. Terrazzo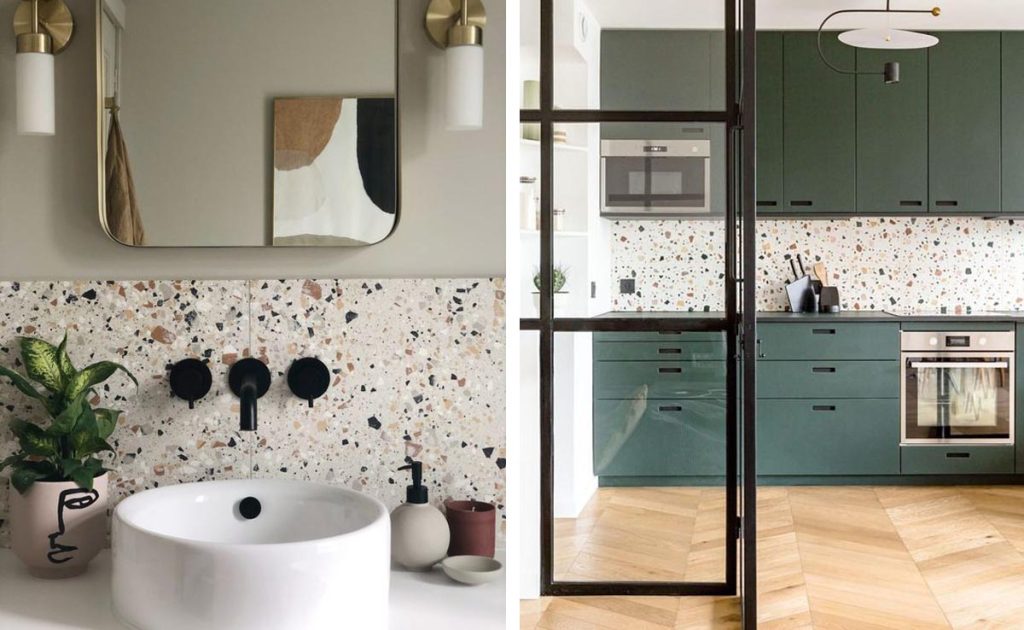 A 1970s inspired trend, Terrazzo is definitely back in fashion. While it was mainly used in floor tiles in the past, the distinctive speckled design now covers a lot more spaces such as backsplashes, table counters, wallpaper, furnishings, rugs, and even smaller accessories. Like peel off wallpapers, it is a simple design element that adds playfulness to more muted interior spaces.
For more interior inspo, check out our interior design ideas or home tours!