It all started with some simple Chinese New Year ornaments and couplets along the fourth-floor common corridor of Block 117 in Tampines. Two years on, the decorations have gotten more elaborate, with the lift lobby at the ground level also decked out in shades of red, silver and gold. Fairy lights and handmade fans and lanterns fashioned from red packets are used to spruce up the space.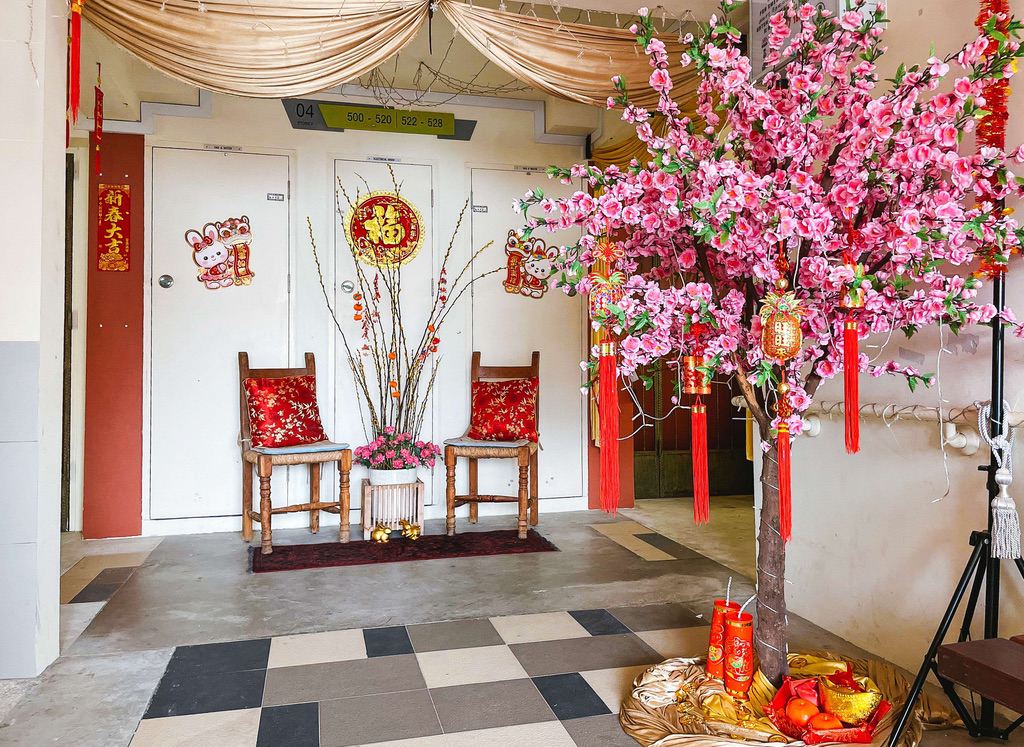 The person who kickstarted this effort is Tampines resident Abdullah bin Abdul Rahman, who despite not celebrating Chinese New Year, has a passion behind decorating for the festival.
"We decorate the block for major holidays, but Chinese New Year is my favourite," the 37-year-old beams. "Since each year features a different animal from the Zodiac, there are so many creative options, and I can experiment with different themes."
Regardless of Race, Language or Religion
This heartwarming block tradition can be traced to an unexpected neighbourly act. "When my parents passed away, I decided to take some time off and went to live with my sister. I didn't even notify my neighbours, " Abdullah recalls.
However, when he returned a month later, he was surprised that his plants had been taken care of and the area around his home was also kept clean. He later found out that it was his neighbours who were looking out for him and since Chinese New Year was approaching, he decided to decorate the common corridor to show his gratitude. "We've never stopped since," he grinned.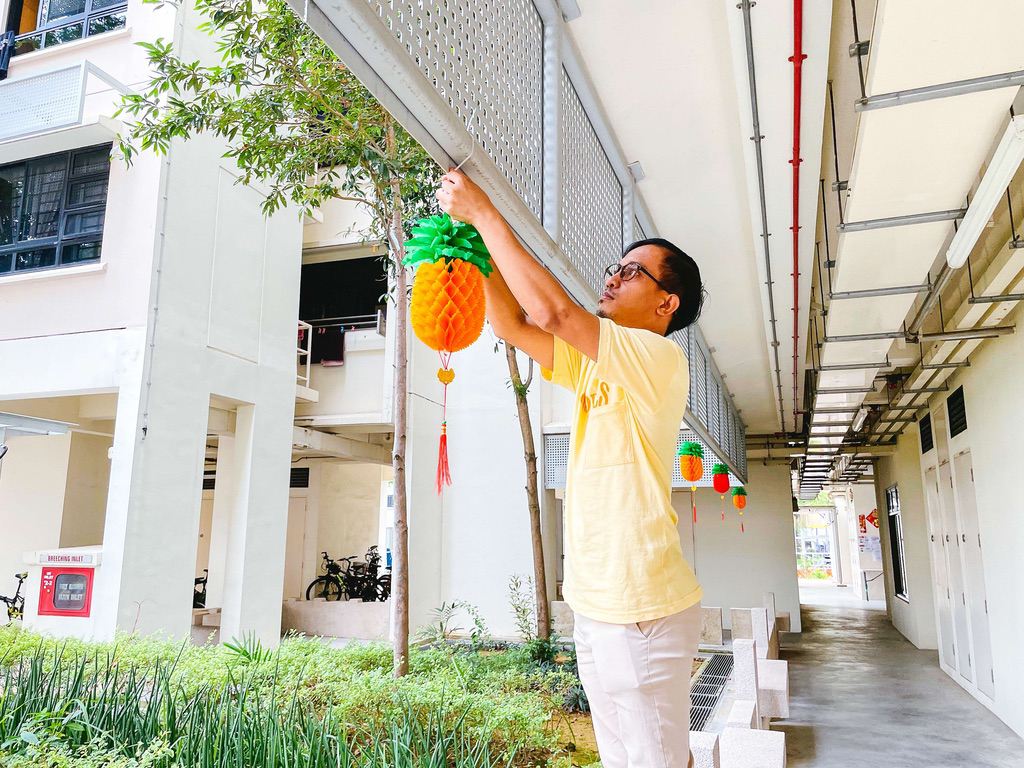 Abdullah says decorating for the holidays has become a community effort that residents look forward to. "It's heartwarming to see the residents, many of whom are seniors, coming together to beautify the space we call home. We would also visit Tampines Round Market and Food Centre, to shop for decorations and makan."
He says that his neighbours would teach him the symbolism behind common Chinese New Year motifs, as well as the meaning of the different characters in the couplets. "Essentially, they double as my translators," he chuckles. "Over the years, I've also picked up some dialect and Mandarin phrases from the aunties – yi dian dian lah (translation from Mandarin: minimal)," he laughs.
Building a Tightly Knit Community
Acts of kindness amongst the neighbours continue beyond the festive period, and Abdullah shares that the communal bonds have grown even stronger over the years. During the pandemic, Abdullah brought groceries to elderly residents and more recently, a community fridge was placed at the block, where those in need can collect food items donated by grocers and fellow residents.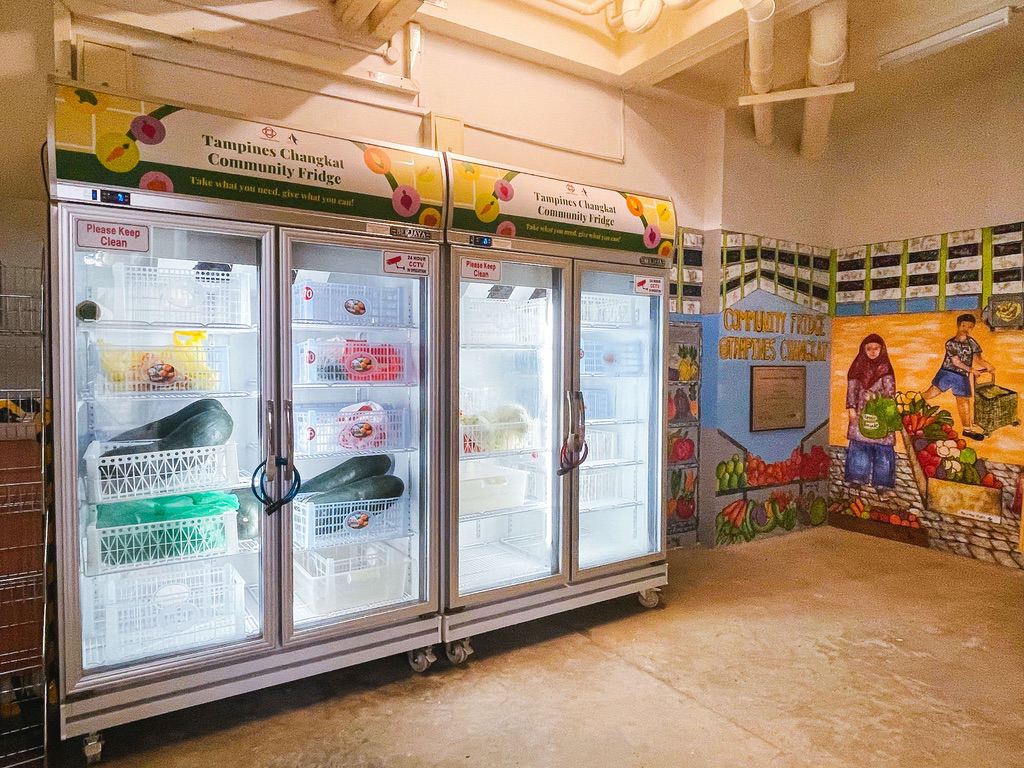 "My neighbours are like family, so I just want to help out as much as I can," Abdullah shares. "This is where we call home, and this is how we make it feel like one."