The Punggol that we know today is home to hip makan spots, a scenic waterway, and beautiful parks. But did you know that at different points in history, Punggol was once home to kelongs, kampungs, and even… a zoo?
Putting Punggol on the map
Mdm Rozanah, who lived in Punggol from the 1960s to the 1980s, grew up in a small kampung along Track 24 of old Punggol Road. Now a Sengkang resident, Mdm Rozanah, who works with pre-schoolers, has fond memories of playing yeh-yeh (jump rope made out of rubber bands tied together), teng-teng (hopscotch) and hide and seek with her siblings, and gathering mangoes, rambutans and mangosteens that have fallen off the fruit trees which dot the area.
Old Punggol Road, where Madam Rozanah lived, will be transformed into a scenic Heritage Trail where residents will be able to walk or cycle along once completed.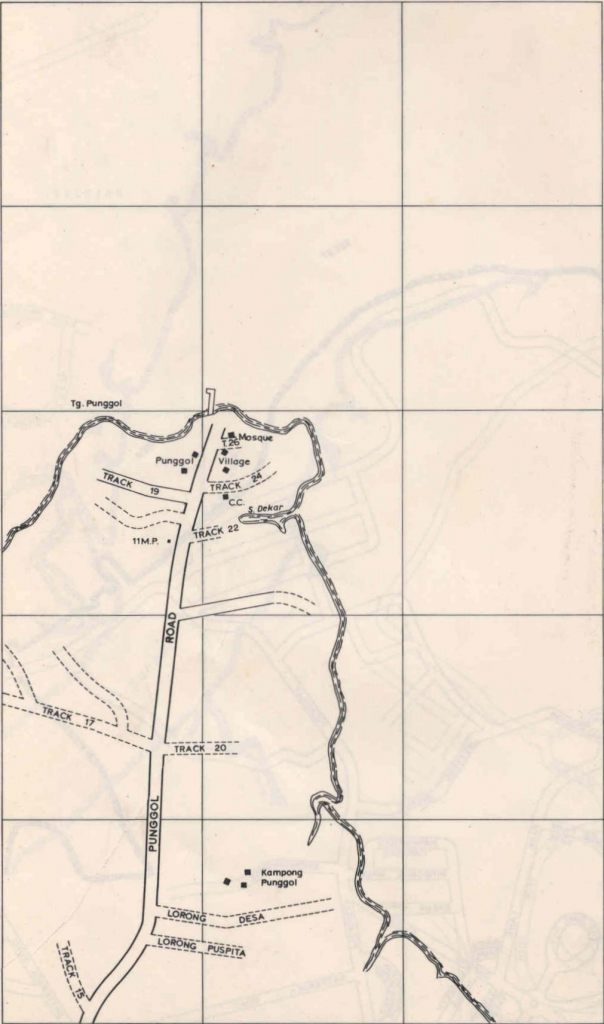 Photo Credit:
While Punggol may have been dramatically transformed into a modern eco-town today, traces of its past will still be found in its future homes. The design of Punggol's newest BTO projects, Punggol Point Crown and Punggol Point Cove (Phase 2), was inspired by the town's rich heritage. These projects are located in Punggol Point District and will be launched in the September 2019 sales exercise.
Kampung Style
Similar to kampungs of the past, each block in Punggol Point Cove will have its own courtyards that feature lush planting, providing opportunities for community interaction. The 'kampung life' concept is also brought to the higher floors, with a series of sky bridges linking blocks, and residents, together.
Madam Rozanah fondly recalls the strong trust and neighbourly spirit between the villagers. She recounted that her neighbours would purchase groceries such as rice and flour from the convenience store on credit, and would pay the owner at the end of the month when they receive their salary!
A playground inspired by the shoreline
As Punggol was located by the sea, Madam Rozanah recalls the numerous kelongs there. At dawn, the villagers would go out on a boat to collect kupang (mussels) to be cooked and sold on land. Fresh crabs, fish, remis (clam), prawns and squid were also often the catch of the day.
"In the evenings, my siblings and I would go to the beach with a pail and a spoon to hunt for kupang, just for fun!"
To pay homage to Punggol's humble beginnings as a fishing village, and later as a fishing port, Punggol Point Crown will feature a playground that is sure to delight the young – and young at heart. This one-of-a-kind playground is inspired by the shore, featuring shoreline reeds, wader birds and fish in its play equipment.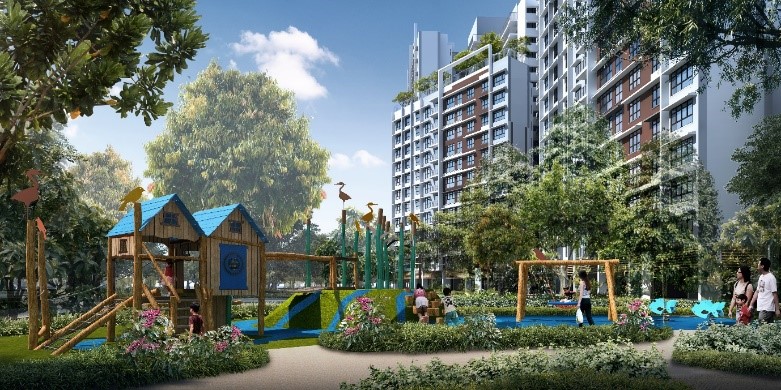 And finally… Punggol had its own zoo. Enough said.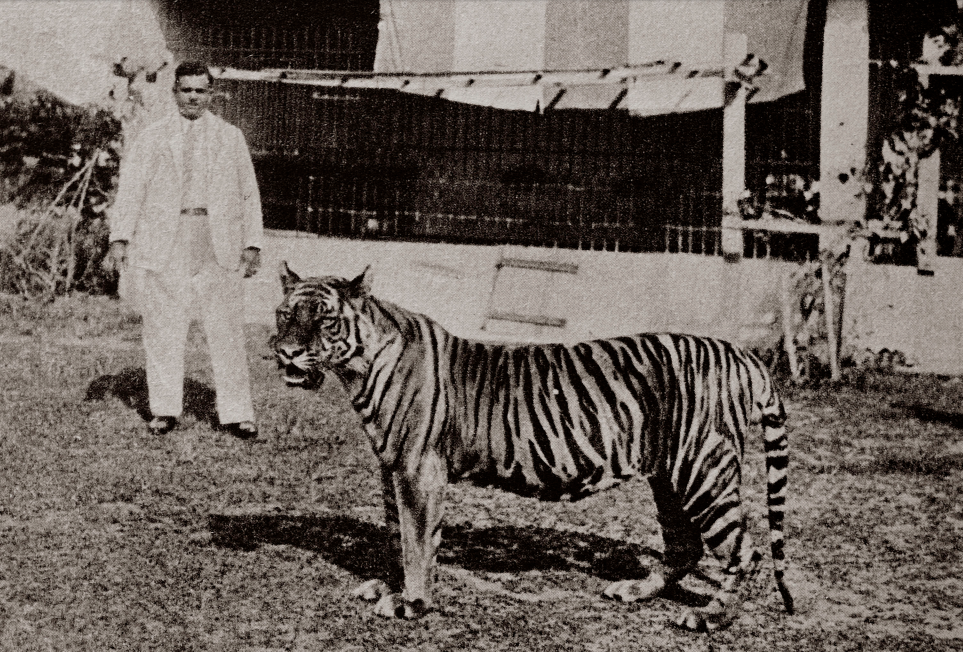 Credit: www.singaporebasapa.com
Set up by William Lawrence Soma Basapa between the late 1920s and early 1940s, the Ponggol Zoo had 200 animals such as tigers and zebras, and 2,000 birds including flamingoes, and became a popular attraction for locals and tourists. Even Albert Einstein was said to have visited Ponggol Zoo when he travelled to Singapore in 1922!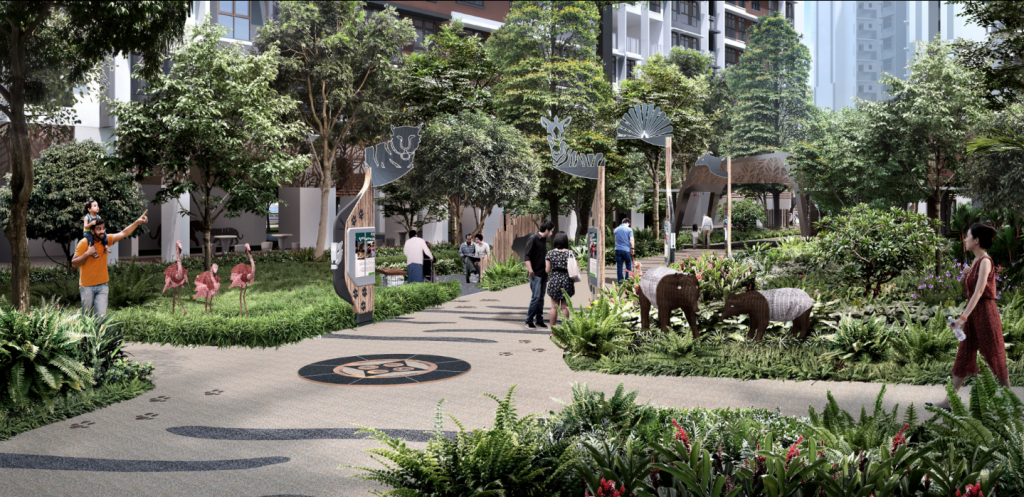 This colourful history of Ponggol Zoo will be embedded into the design and key features of Punggol Point Crown, with a special animal-themed heritage walk set to be the main draw. Look out for other unique animal elements in the design of the signage, community living spaces and outdoor furniture, such as tiger stripes and animal footprints on the floor!
Look out for more information on the upcoming sales launch on MyNiceHome!
Previously, the MyNiceHome team explored Punggol Point District and rounded up some of its must-visit spots. Click here to read about our adventure!