From a rural, forested land to the largest HDB town by land area, Hougang is a place with a rich history. It is home to many long-time residents, who resettled from kampungs to spanking new flats when HDB began developing the town in the late 1970s.
In the upcoming November Sales Launch, HDB will be offering close to 700 BTO flats. – Here are some iconic places in Hougang that give the town its distinctive character.
1. Picture-Perfect Pastel Blocks
Feast your eyes on these iconic rainbow and sunny sky murals! Located at Blk 316 Hougang Avenue 7 and Block 25 Hougang Avenue 3 respectively, these colourful designs make pretty backdrops for the bustling resident activity in the area. Fun fact: The Rainbow Block has been around since the 1980s! Talk about a true icon of the heartland.
Hougang is also home to many other impressive HDB blocks murals, adorned with colours and icons representative of Singapore. You can find some of these blocks on both sides of Xinmin Secondary school along Hougang Avenue 8, as well as a few more at Blocks 623, 628, 630 and 632. Head over to The Occasional Traveller for a map to locate these blocks.

2. A Fishing Village-Themed Town Centre to Reel You In
In 2020, Hougang Town Centre was upgraded with a theme that harks back to its roots as a busy fishing village, complete with fishing boat pavilions and a swamp-themed playground! Beyond its beautiful design, Hougang Town Centre is filled with amenities that take care of residents' every need, including a gamut of retail, food and entertainment options.
You can also find other amenities including Cheng San Public Library, Hougang Mall, and Punggol Community Club. The town centre is located within a 3-minute walk from the Hougang central bus interchange and is well-served by Hougang, Kovan, and Serangoon North MRT stations.
3. Nature-Loving at Heart
Located in the middle of Hougang, the 16ha Punggol Park gives residents a tranquil space to exercise, unwind and spend time together. From fishing, cycling, to working out at the exercise areas, there's plenty to do for those who love to spend time outdoors. Families can also choose to bring the little ones out to roller blade or have a relaxing picnic at designated spots.
Punggol Park is conveniently connected to Punggol Promenade via the Punggol Park Connector. The 2.1km stretch affords scenic views of the river and many well-equipped exercise pits – perfect for evening jogs and weekend workouts.
4. Heritage Businesses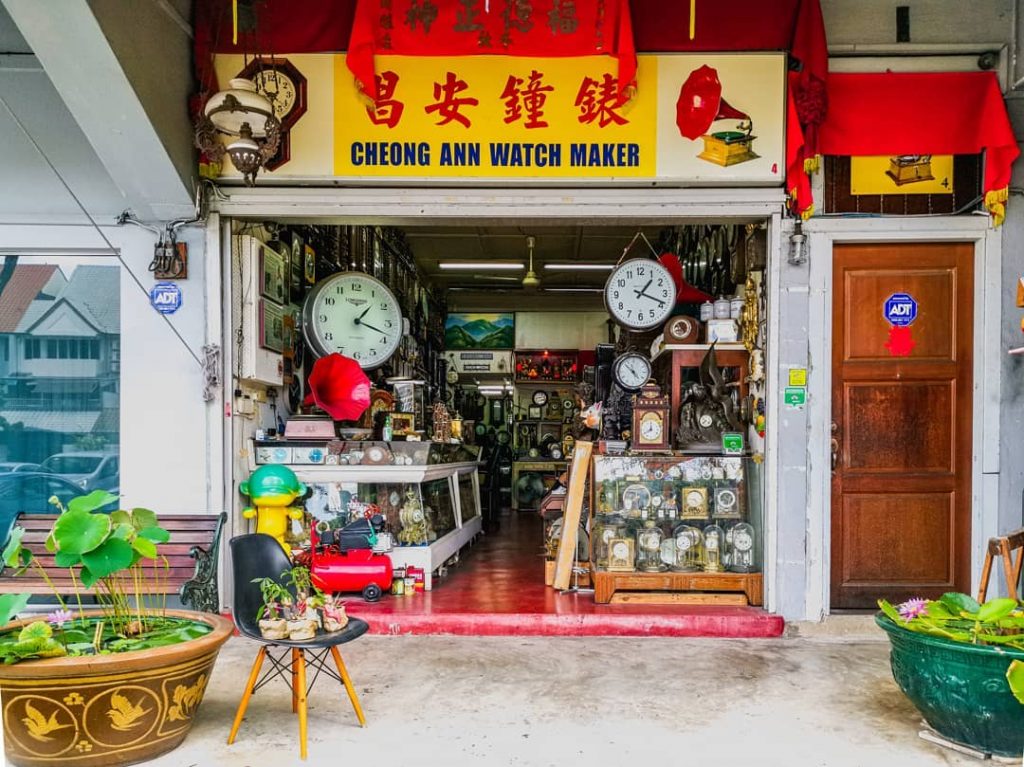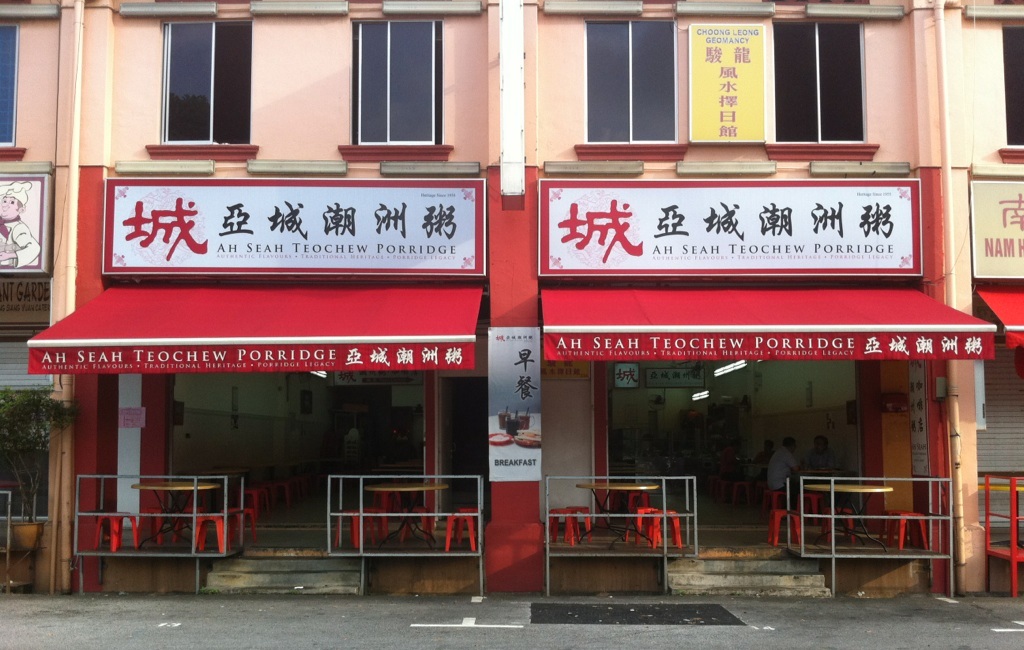 Hougang boasts of many long-standing businesses that have served generations, including the famous Cheong Ann Watch Maker. The establishment is now run by its third-generation owner, and has branched out from clock and watch repair to selling antiques and collectibles. Ah Seah Teochew Porridge, located at 31 Teck Chye Terrace, is another well-loved business serving delicious bowls of Teochew porridge since the 1960s. Perhaps, these businesses epitomise what Hougang feels like: timeless, enduring and always a crowd-favourite.
Hougang has 690 flats on offer under the November Sales Launch exercise, find out more details of the project via the HDB Flat Portal!