If you've ever set eyes on a copy of the lifestyle magazine Kinfolk, you'd be familiar with its clean architectural aesthetic. Looking to be the owner of a photoshoot-ready home? Here are 4 tips to achieve the Kinfolk aesthetic.
1. Raw Is Beautiful
Photo Credit:@kinfolk
Many of the interiors featured in the magazine have stark, barren walls – almost as if the owners had left the original walls purposefully untouched after the initial coat of paint. Consider greys, beiges and whites for your walls for a clean, tone-down look.
2. Warm, Wooden Accents
Photo Credit: Kinfolk
While a flat with muted walls might look a little sterile, add some warmth into your home with wooden furniture and earthy tones. For more colour variations, consider warm tones such as burnt orange or mustard yellow.
3. Introduce Greenery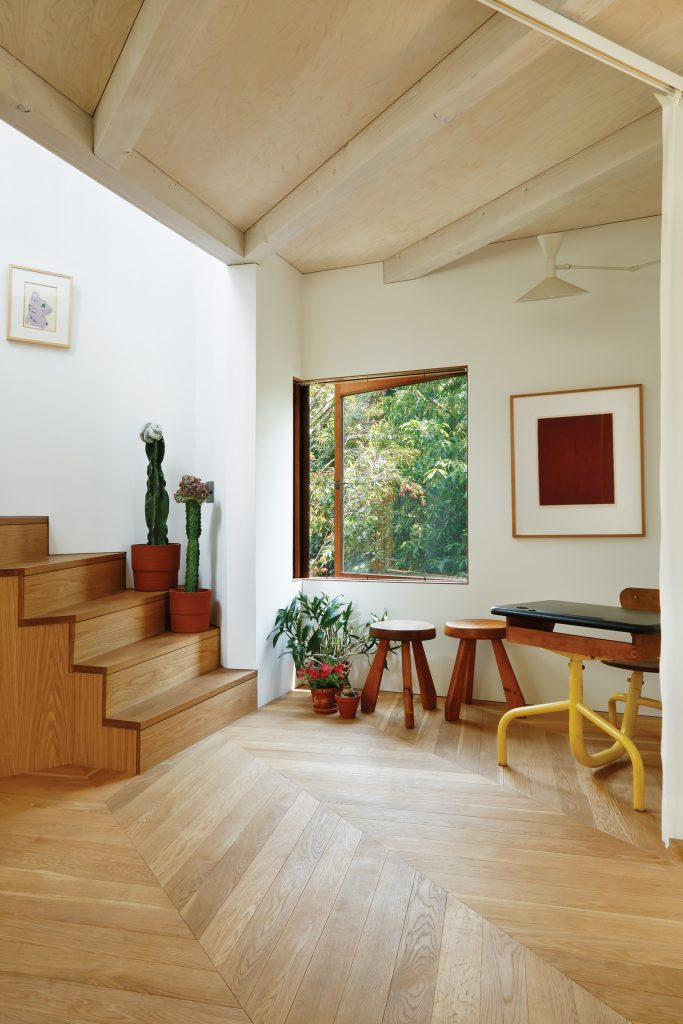 Photo Credit: Kinfolk
Introduce touches of green around the flat with some house plants! You can also make the best use of the greenery around your estate by keeping your windows wide open and letting the view in (your new-found potted friends will also be sure to appreciate all the sunlight).
4. Let the Light In
Photo Credit: Kinfolk
All that light isn't just good for the plants – it also does wonders for your home. Now that you've transformed your flat into a beautiful, cover story-worthy home, let the natural light do the rest of the work for you.
Have any exclusive scoops on where to find cover story-worthy homes? Send us a tip at mynicehome@mailbox.hdb.gov.sg!