Here's how to get that retro look – bell bottoms optional.
Like fashion, interior design trends often disappear for decades, only to reappear in full force as the latest must-have craze. This year, that design trend is terrazzo, the colourful mix of marble chips and concrete that you might associate with the 70s. According to Pinterest, saves for "terrazzo" were up by a whopping 316% in 2018 – so if you want to be ahead of the crowd, read our tips on how to get some of that retro goodness in your home!
Terrazzo Flooring
If you dread boring looking concrete and parquet flooring, why not try terrazzo flooring or tiles? Depending on the type of pattern you choose, it can add a punch of spunky and fun into your home without being overwhelming. It's also a practical option – terrazzo flooring requires little maintenance and can withstand wear and tear.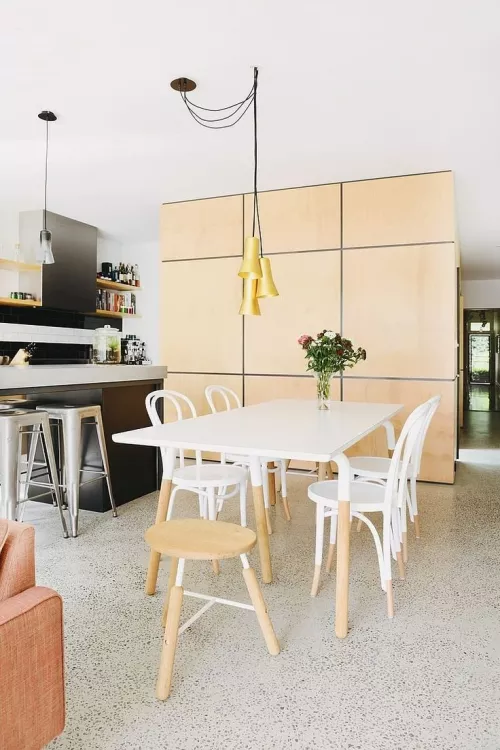 (Photo credit: Home Adore)
Terrazzo Table Tops
Terrazzo is also a fun pattern to apply on your furniture! Kitchen tops and side tables are particularly popular choices, and it's not hard to see why – incorporating terrazzo can help add pops of colour into an otherwise drab room.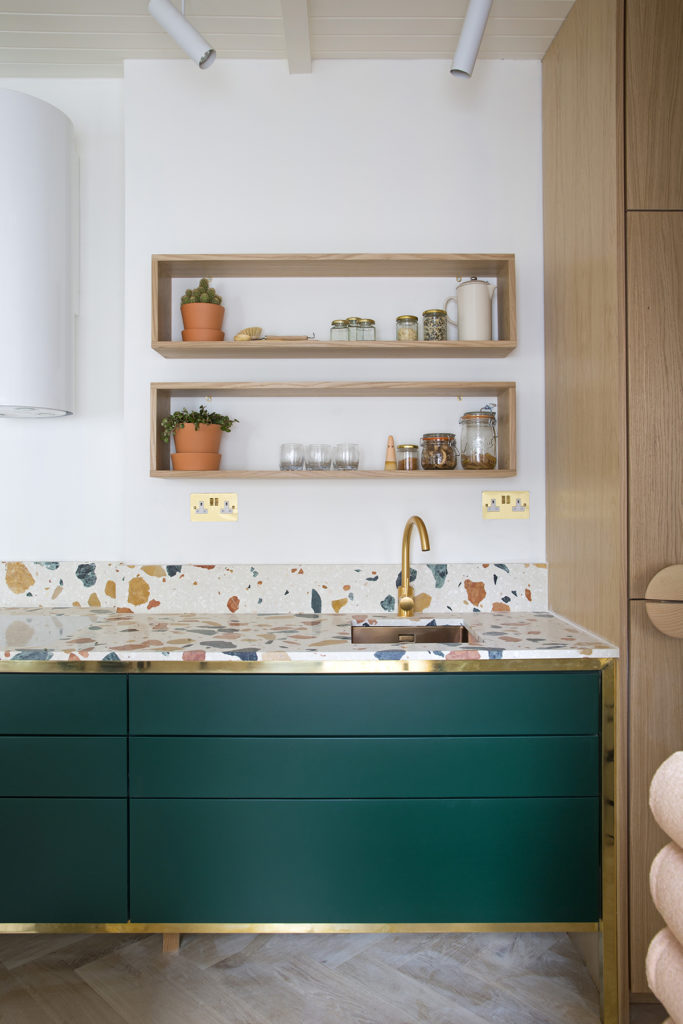 (Photo credit: Italian Bark)
Terrazzo Wallpapers
Not sure if you're ready to commit to entire sets of flooring or furniture? Fret not! Wallpaper can be a budget-friendly way to add some terrazzo to your home.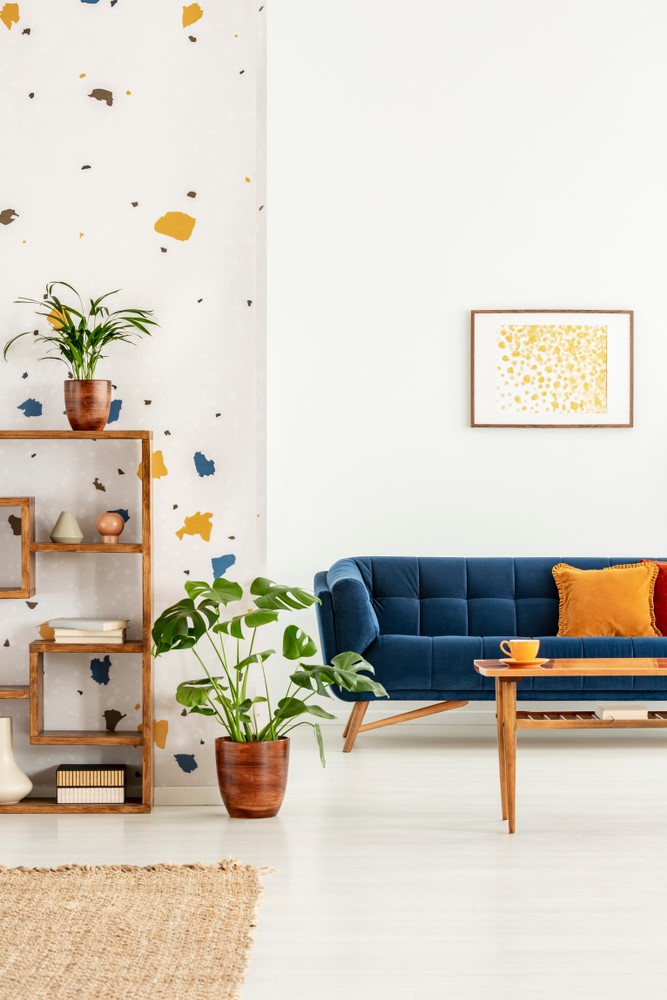 Terrazzo Accessories
And if you're still not feeling the hype, you can always start from somewhere small. There are loads of subtler ways to add terrazzo to your home – from tables lamps to candle holders, we're sure you'll find something you like.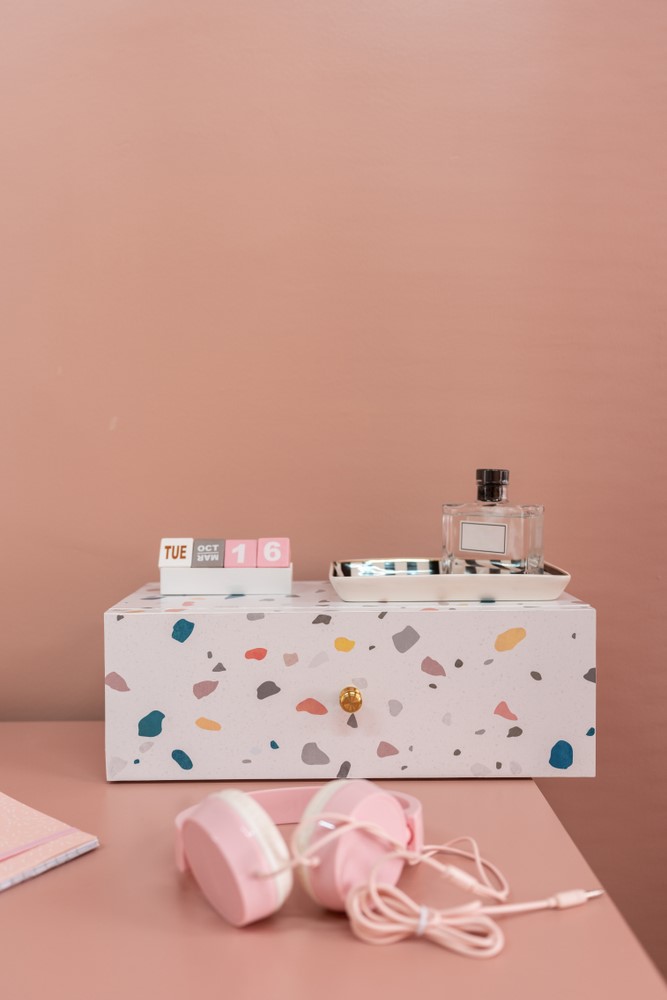 Already have some terrazzo pieces in your home? Send us photos at mynicehome@mailbox.hdb.gov.sg or hashtag #MyNiceHome on Instagram!