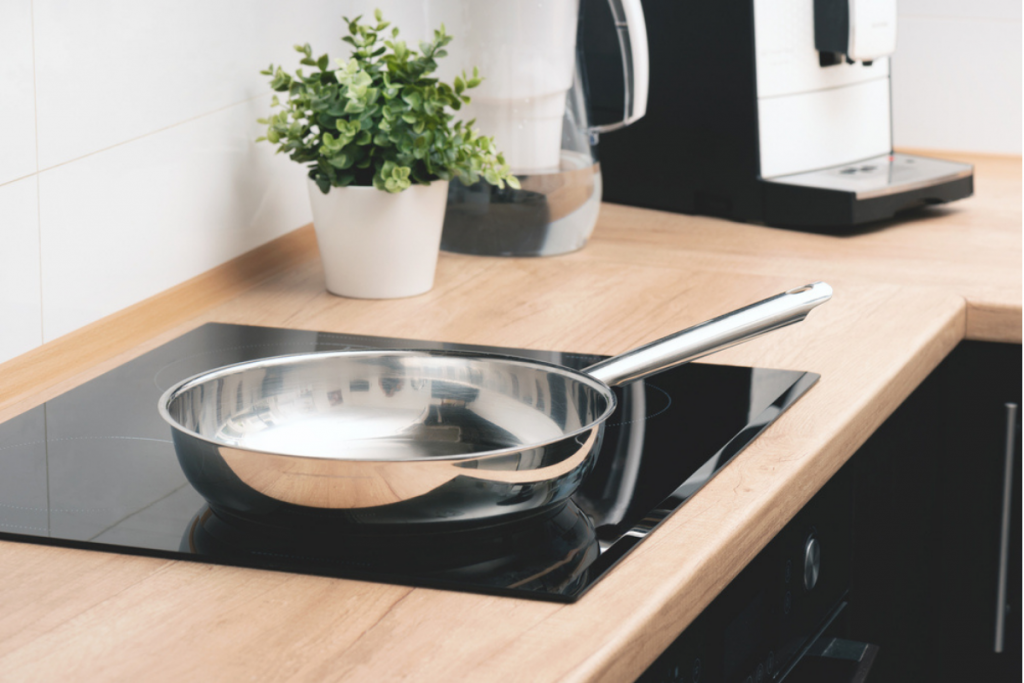 Making renovation plans for your kitchen? It's easy to feel overwhelmed by the different types of appliances available in the market, including hobs. If you're still undecided on choosing between gas or induction hobs, we're here to help with some pointers:
Flame Control
A gas hob gives you greater temperature control, where the size of the flame can be easily adjusted to suit your cooking needs. Induction hobs generate and transfer heat to cookware through magnetic fields – while they work faster, the hobs lack a physical flame. So if you prefer the wok-hei taste in your food, a gas hob is a better choice.
Unlike gas hobs, induction ones have built-in timers that enable you to pre-set cooking times – a useful feature for those with tight schedules.
Choice of Pots and Pans
Induction hobs require cookware that work with the hob's magnetic coils – this means when shopping for pots, pans and woks, you'll have to actively look out for those specially designed for use with induction hobs. This is to ensure proper heat transfer for cooking.
On the other hand, most pots and pans are compatible with gas hobs, so you will not have to worry about selecting specific ones.
Maintenance
Without pot stands, wiping down the flat surface of an induction hob is a much easier task (no more cleaning out the nooks and crannies of gas hobs!). However, while they come with fuss-free cleaning, induction hobs are more prone to scratches and sometimes cracks (especially if you place a hot pan on the glass surface). As such, it's advised to not use the induction hob as a countertop and instead, place your hot cooking utensils on the actual countertop.
Plan B
It is always good to plan for emergencies. In the event of a power outage, an induction hob is not going to work, hence a gas hob will come in handy – especially if you're in the middle of meal prep.
We hope these points are helpful in choosing your hob. Now, on to choose a suitable hood for your home!